Convert normal text into Zalgo Text Styles Using Zalgo Text Generator
Z̸̧͍̈̄a̴̰̫̤̞̠͂̽̾̄̽͝l̷̝̯̦̱̗̭̺̘̈́̽̌̿͒̾̎̍ͅg̷͇͚̿̔͌̒̅́̾͠ͅǫ̶̭͛̇̅͐̐͆ ̵͖͚̱͕̎̓̑̋̎̂̈́̍̕T̶͎͆͐̾̎̋e̶̪͔̫͇͉̅͛͌͜x̴̪̘̖̱̉t̶̳̺̩͙̫̬̥͑ͅ ̸̨̢̼̱̯͕̊̈́̏̋G̷̢̨̛̠̫̠͈̬̝͆̾̍̈́e̷̺̜̬̠̹̤̩̘̬͂̄͐ͅṅ̸͓̞͙̱͔̦̤̔e̴̤̘̯̞͔̘̞̲̍̅̈́͜ř̶̩͌̈́̕a̵̧̮̠͚̽͗ţ̶̧̹̺̉̽̓͌̉́̊̇͜͝ó̶̢̠͖̹͎̱̝͖̗̓̈́͑̅ͅr̸͈̉̀̀̎̏̏̈́͗͠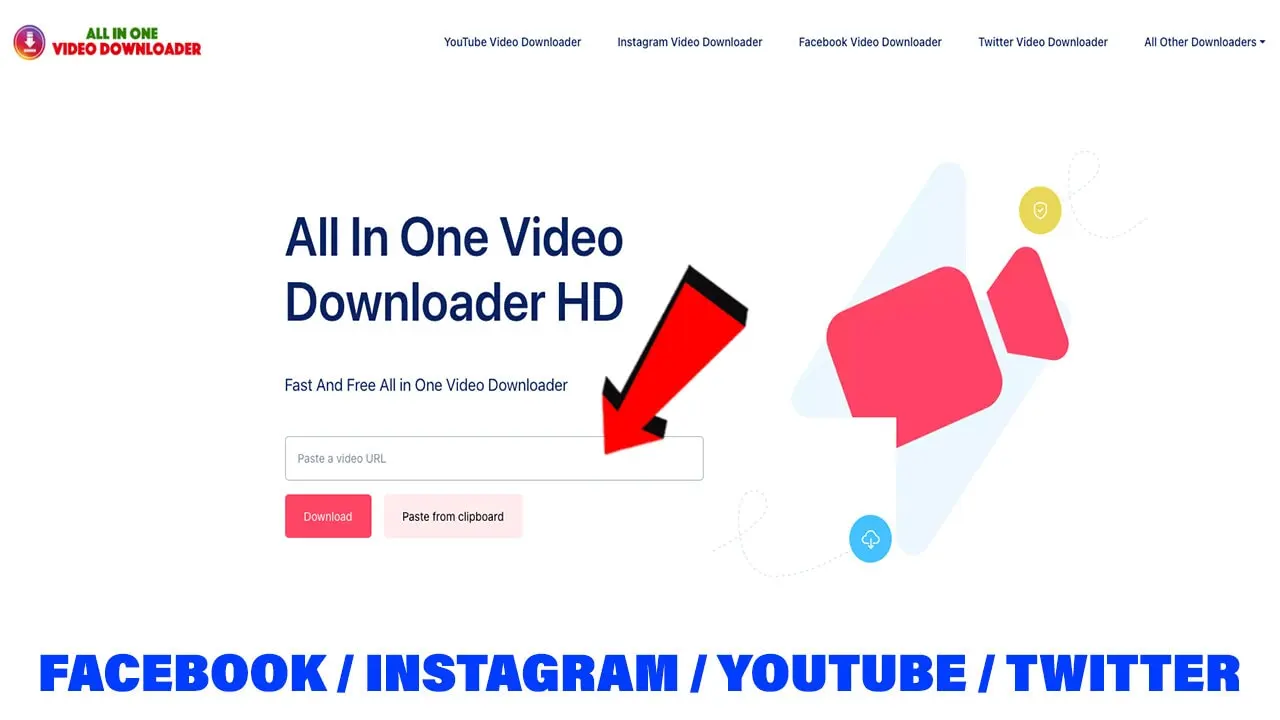 Zalgo text generator is one of the best zalgo font converters which provides you with different cool variations of zalgo text fonts. Our zalgo text maker converts your normal text in just a few seconds.
Zalgo text is famous among a big community of Fonts lovers. Hundreds of zalgo font lovers daily use zalgo text generators to convert their simple text into a cool zalgo-styled font.
You can use this font on posters, and banners, and use it on social media platforms and in comments sections too. Glitched Text Generator is also a famous font changer for social media postings and BIO insertion.
What is Zalgo?
Zalgo is a special font type that uses special characters which gives a special look. In the last decay computers just understands the normal 128 keywords characters of the English language. After some time all kinds of digital devices like computers, mobiles, and tablets start supporting Unicode.
Also, enjoy trending crazy text generator to make your text attractive and catchy.
ASCII has brought a big change in fonts word too. It provides many more special characters, and on the bases of these characters, many amazing fonts were formed. Zalgo is one of them. It uses Unicode's special characters to provide us with the such amazing cool font for us to get more attraction. As every font uses different characters which makes the font very special and different.
What is Zalgo Font?
Zalgo is a combination of different fictional characters. As we know every character has its own taste and impression and zalgos special characters give it a very special place in the font family. zalgo text can easily get attention among others fonts due to its uniqueness of special characters.
Due to the uniqueness of the characters and its style zalgo has made its own place in the font family. Hundreds of users daily use our zalgo text generator to convert their simple text into cool zalgo style. Zalgo lovers use it on their Social media accounts bio, descriptions, or comments to be uniquely identified or get the attention of other participants.
Why Choose Zalgo Text Generator
You have more than one reason to choose our zalgo text converter. One of the best reasons is that the font changer guru provides many different cool variations of every font. You have many varieties of every font and can easily pick the best one according to your taste.
The other big reason is our user-friendly search bar. It is designed as much as simple for font change lovers so that they can easily get their required generated font.
Compatibility
Our generated fonts ate compatible with every device like Mobiles, PCs, and tablets too. use can use these fonts on your social media bios, descriptions WhatsApp chats, and on youtube too without facing any issues.
Zalgo Text Font Copy and Paste
The most important reason to choose a font changer guru is that getting cool fonts has become very easy for everyone. With just single click users can get converted fonts of their taste. You just have to click on the "copy" button in front of every text variation and use it where you want to use it.
Conclusion
Zalgo font is one of the most liked fonts in the font changers community. Anyone can get different variations of this font with just a single click. Zalgo has its own attraction in the fonts family due to its special Unicode characters This tool can is compatible with all digital devices like Cell phones, Tabs, and personal computers.
FAQs
How do I get Zalgo font?
You can simply type or paste your simple text into the search bar. Our tool will generate different cool variations of zalgo. You can pick the best one according to your taste by simply clicking on the "copy" button which is in front of every generated font variations
How do you write Zalfo Font?
We use ASCII to get special characters to write this unique font