Convert Normal Text into Special Fonts Styles Using Special Fonts Generator
👹🐠 𝓼𝓟𝕖𝓬I𝒶𝔩 ℱØภtş 𝑔έ𝓝𝑒𝐫𝐚𝕥Ỗ𝐫 💣🌷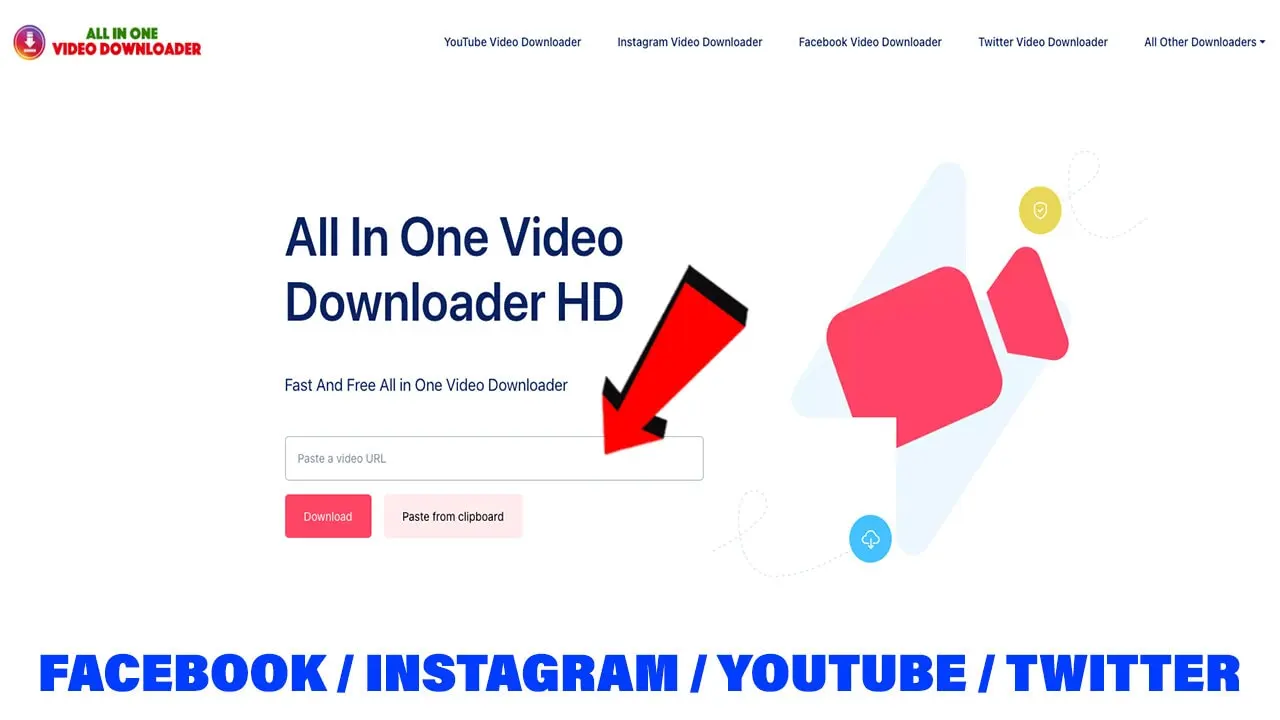 Special Fonts Generator will change any simple text into special text with different variations. This special text generator has made special writing very easy. Copy and paste to get a special text.
Every font has its own unique appearance and style. But some are specially designed to get the attraction of readers and give them a professional look. We have selected the best special font styles for our users. Anyone can enjoy our collection of the best special text font styles. Aesthetic fonts generator is also our best font converter.
Why Choose Our Special Fonts Generator
Users have more than one reasons to choose a font changer guru. One of the best reasons is the special font generator. This special font changer is very easy to use. It provides the best user experience because of its user-friendly interface. We have designed a special text generator so that any age group user can easily get a special text from normal text.
Different Special Text Fonts
The important feature of special font makers is that it provides different variations for our users, from where anyone can easily pick the best one according to their project need. It uses Unicode to get different special letters to provide special text font verities.
Use of Special Text on Social Media
There are millions of social media active users. You must have seen such posts on your social media, where some posts have used specially designed captions. These special post captions are created from a special text generator. This special text can make those posts more attractive and catchy.
If users also want to make their social media posts attractive and eye-catching then you must try this special font that can help make your post caption more pretty. Users can also generate a special bio for their social media accounts.
Special Font Copy and Paste
The feature that makes Font Changer Guru easier is that anyone can copy and paste fonts in just two steps. Anyone who wants to make their simple font into special font has to write or paste their normal text into the search bar.
The special fonts generator will provide many variations of that text with the "copy" button in front of every variation. Users must click the "copy" button to get their special variation.
Real-Time Special Letters Generator
We know that our users' time is valuable, and we want to save them. That is why we have designed a special text generator in such a way that it generates fonts in real time. It means when users type something in the search bar, the font changer guru will instantly change their text into special text character by character, which saves time and works efficiently.
No Need to Download Any Extra App
There are many special text changer applications, but their biggest drawback is that they take time to download and install. While on the other hand special font maker changes your text online without wasting a second. It means no need to download any extra applications on your device.
Compatibility
Font changer guru is compatible with every digital device like Mobiles, Tablets, and Personal Computers. Its specially designed search bar works the same on mobile and personal computers' big screens. So, use our compatible name fonts generator on any digital device.
Conclusion
Special fonts generator has a mobile-friendly search bar where users can enter their boring simple text, and it will change it into special text fonts with different cool variations, from where anyone can get the best one varies according to their need. What they have to do is copy and paste to get special fonts.