Convert normal text into Gothic Letter Styles Using the Gothic Letters Generator
𝕲𝖔𝖙𝖍𝖎𝖈 𝕷𝖊𝖙𝖙𝖊𝖗𝖘 𝕲𝖊𝖓𝖊𝖗𝖆𝖙𝖔𝖗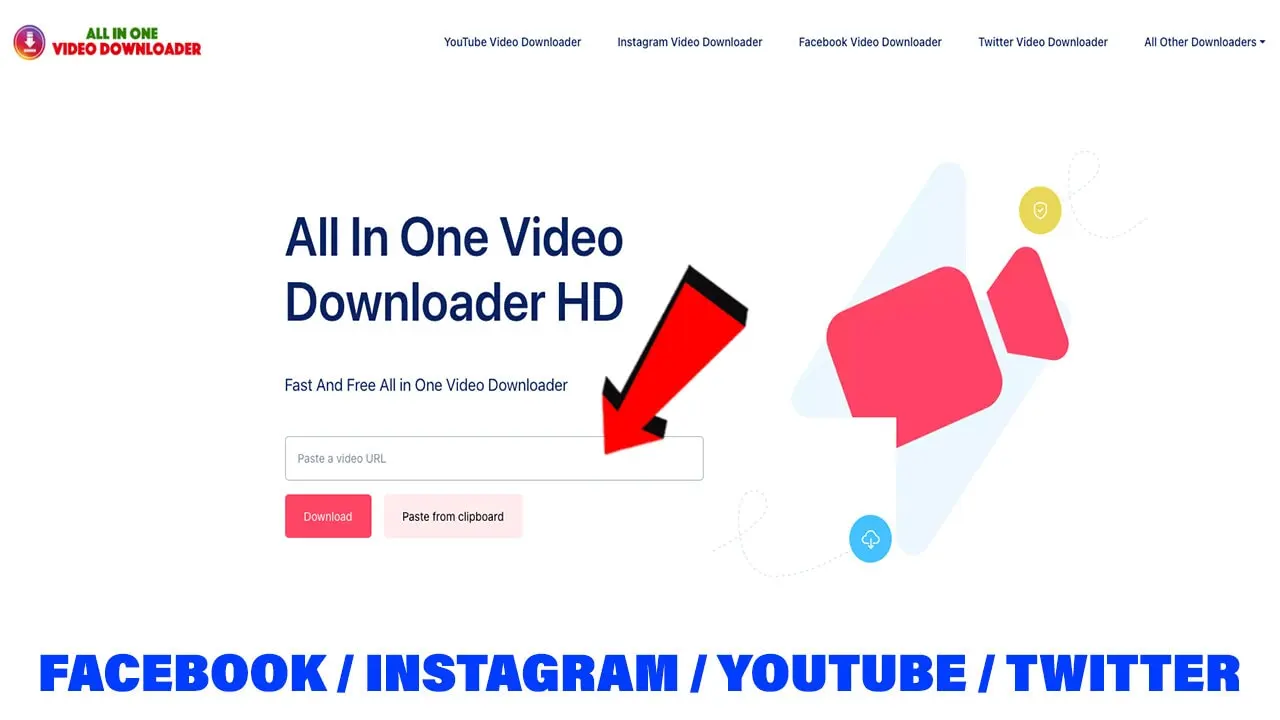 Font changer guru is one of the best gothic font text generator free web tools. Where anyone can easily change their normal font into a modern gothic font. Our tool uses Unicode text symbols to generate gothic alphabets.
Every font has different characters, and every different character has its beauty and attraction. If anyone uses attractive and stylish fonts in their writings, documentation, bios, descriptions, or comments, it plays an important role in readers' minds.
The gothic font has different attractions and styles, giving him a very special place in the font family. Thousands of people also love to use aesthetic fonts in their content to make it more attractive. That's why we have collected the best gothic fonts for our users so you can easily pick your favorite variation.
Gothic Letters Generator
Basically, Font changer guru changes simple letters to fancy gothic text by using a gothic letters generator algorithm. Our modern gothic font generator provides you with various gothic-style texts, from which you can choose any gothic-styled text to make your normal text cool and modern to make your document, profile, bio, or any description more attractive.
Why Choose Our Gothic Font Text Generator
You have many reasons to choose our Gothic letters font generator. One of the best reasons is our user-friendly tool. This tool can be very easily used to change simple text into a fancy gothic font. Gothic fonts can make your design more attractive.
Compatibility
Another best part of our web tool is that its generated fonts are compatible with every app, like Facebook, Instagram, Youtube, and other popular platforms. As for our tool's compatibility, our tool's interface is also very compatible with every device like Mobile, Tabs, and PCs.
How to use Font Changer Guru?
We have designed our tool so anyone can use it without facing any problems or difficulties. Font changer guru has a very user-friendly interface. It has an amazing search bar where users can type or paste simple text, and our gothic font text generator tool will change this normal text into fancy gothic text.
Gothic Font Copy and Paste
users can now get their fancy gothic text in just two steps copy and paste fonts. You have to paste your text into the search bar, and our tool will provide you with different variations of fancy gothic texts, and you can copy them with just one click. This makes our tool more famous among the gothic font changer community.
Conclusion
Our tool is the best gothic text generator. It converts your simple text into fancy gothic-style text in just a few seconds by doing simple copy-paste steps, making it famous among gothic font changer lovers. So use a gothic font generator free without facing any issues. Enjoy Goth fonts
What is the best font for Gothic?
Gothic fonts are one of my favorite fonts because it has many variations, and each one is more attractive than the other one. Here are a few gothic fonts that are the best ones.
·         Gothic Princess.
·         Cambridge
·         Old Charlotte
·         Halloween
·         Darkgone
·         Anaheim Gothic
·         posters