Convert Normal Text into Creepy Text Styles Using Creepy Text Generator
₵ⱤɆɆ₱Ɏ ₮ɆӾ₮ ₲Ɇ₦ɆⱤ₳₮ØⱤ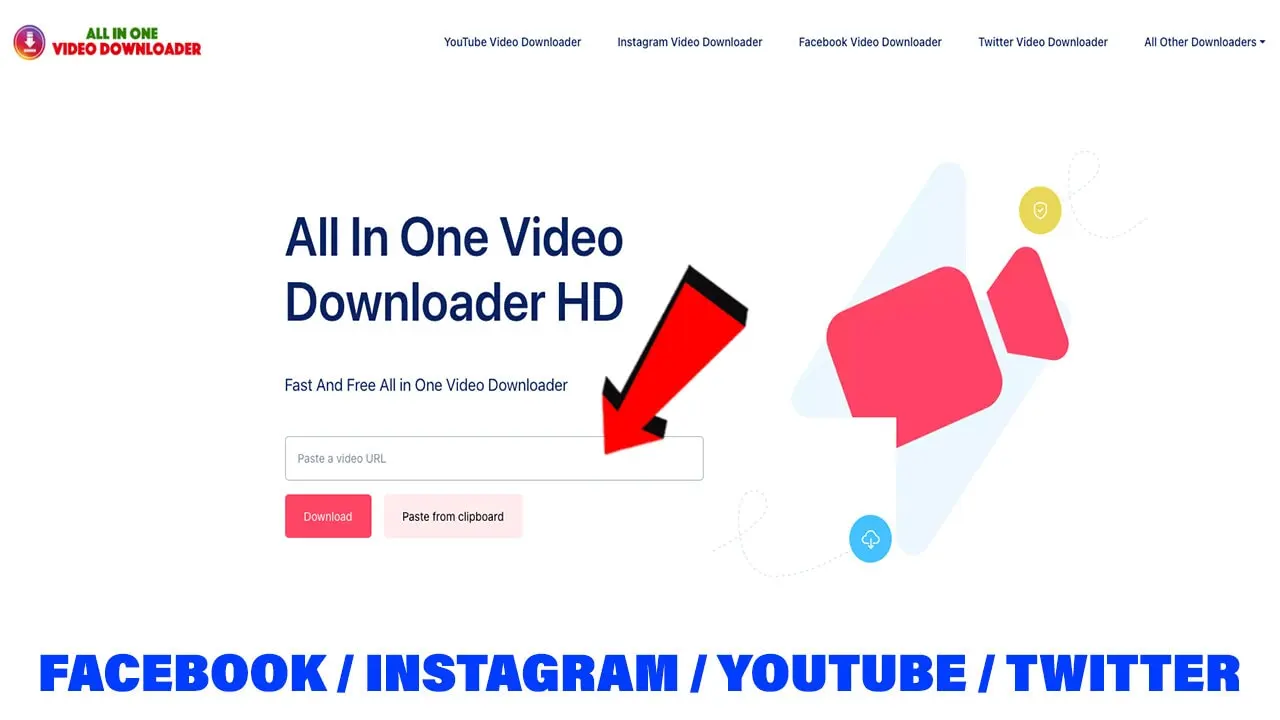 You must be a creepy text font lover if you are here on this page. Use a creepy text generator to convert simple text into creepy text font styles because every font has a different taste like every person has their own. And it looks like you are a horror font style. As font changer guru is one of the best font-changing tools, we have also developed a horror font generator for creepy text font lovers.
What is Horror Creepy Font?
The font which uses the creepy horror alphabet is known as horror font. As Weird Text Generator does, these kinds of fonts are used in horror movies, stories, series, or horror pictures or posters to give a creepy horror look. Every special character has its own taste and appearance; the creepy alphabet will definitely provide an amazing look in horror pictures or posters. You can also make your text look scary with the help of the scary text generator, which will give any text a scary look to get readers' attention towards it.
Why Choose Creepy Text Generator
There are many reasons to choose our web tool. The best reason is that our tool is easy to use. It provides a wide variety of different creepy fonts that you will definitely love. Our tool uses creepy characters to change your normal text into a horror font.
You can generate a horror font from the above search bar and send creepy horror good-night messages to your friends. The creepy alphabet will add more horror to your message and makes it more creepy. The gothic fonts generator will also make your text catchy and much more attractive.
Compatibility
Another amazing thing about our tool is that our font changer is compatible with every device like Mobile, Tab, and PC. The amazing thing is that we are providing different variations of horror text. What are you waiting for? Just use the creepy text generator. Pick the best one according to your taste and have fun with chats at night with your friends.
Creepy Devil Font Copy and Paste
Our devil creepy text font changer is much easy to use. You just have to write or paste your simple text in our tools search bar, and it will automatically generate different devil fonts on your screen. Simply click the "copy" button in front of the font you like most.
Use of Creepy Text in Social Media
Creepy text can be used on social media posts and stories to make horror images scarier. This kind of creepy font text style will add more horror and thrill to any post.
Conclusion
Generate devil fonts in just a few seconds using our creepy text generator. This creepy font will be compatible with every device and generated horror text used on descriptions, friend's chats, comments, or anywhere you want to use it.
FAQs
What font is used for horror?
Futura Helvetica is one of the best horror fonts used in horror movies, series, or on their posters. The creepy alphabet used in this font creates its own horror and gives a creepy view to viewers and readers.
What is the creepiest font?
There are many creepy fonts, but the creepiest blood-curdling fonts, in my opinion, will definitely scare you, and all other viewers and readers are
·         Hollyweird
·         Chiller
·         Smack
·         ITC Ludwig
·         Jiggery Pokery