Convert normal text into Weird Text Styles Using Weird Text Generator
ᏇᏋᎥᏒᎴ ᏖᏋጀᏖ ᎶᏋᏁᏋᏒᏗᏖᎧᏒ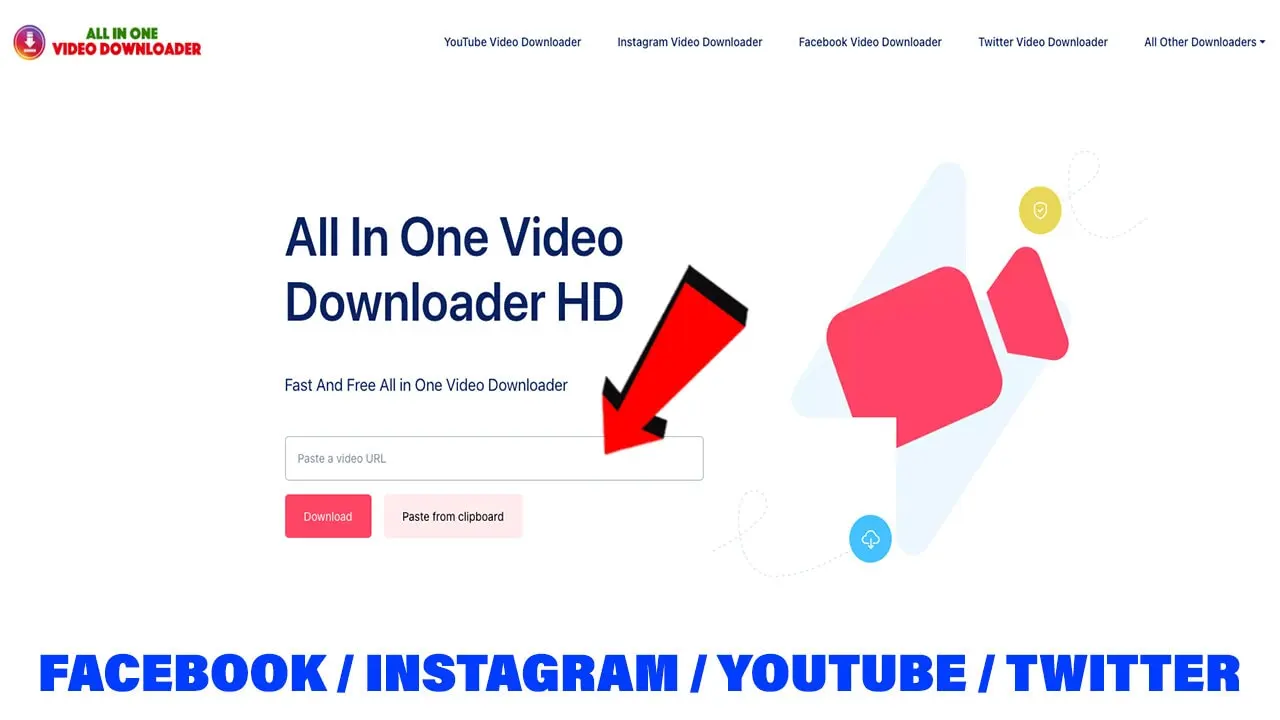 Our weird text generator is one of the best weird font changers, which uses weird characters to convert your simple font into a rare text font for you in just a couple of seconds. Weird font stylers have their special attraction among all fonts.
Every font has different characters, and every special character has its impact. If someone wants to make their social media profile bio or youtube description different or wants to get attraction in the comments section, then they must use weird symbols. Like Gothic Letters Generator changes any simple text into a creepy font.
If you are a weird font lover and want to change your normal text into weird text, then you are in the right place. We have developed a user-friendly font changer that converts your simple font into rare text fonts within a few seconds, as aesthetic fonts generators do.
What is Weird Font?
The weird font is a special text style. In the last decay, digital devices just supported English languages with 128 characters, but in ASCII, hundreds of special symbols are available. And weird text uses such weird Unicode characters to make it different from other fonts.
Why Choose Weird Font Generator?
A weird text generator is one of the best web tools which converts simple text into weird text by using several special characters of Unicode. It gives a very different look to your normal text font style. These specially styled fonts can get more and more attraction from readers.
There are many more reasons to choose a weird font generator. The best part is that our web tool generates weird characters in just a few seconds. You don't have to wait to get rare text fonts when using our text generator.
Compatibility
Another big reason to choose our weird font generator is that our tool is compatible with every digital device like Cell Phones, Tablets, and personal computers.
The weird font styles generated by our web tool can be used on social media platforms like Facebook and Instagram bios, Youtube descriptions, and comments sections.
Use of Weird Text on Social Media
Weird text can make social media posts and stories unique and catchy. You must have seen cool captions in some social media posts written in a cool, attractive font style. Simple, anyone can make their post look weird using weird text captions.
Weird Text Font Copy and Paste
The most important thing is that you can get your rare text fonts by just doing copy and pasting. Use our amazing search bar, paste, or write your simple text. The font changer guru will provide you with different amazing variations of weird fonts, and every variation contains a copy button. You just have to click on the "copy" button, and weird text will be copied.
Conclusion
The weird font generator uses weird characters to convert users' simple text into special cool, rare text fonts. Anyone can get the weird font in a few seconds just by writing or pasting their text on the search bar. Weird font styles will be generated in different variations for use.
Just click on the copy button before every text variation, and use it where you want. These fonts can also be downloaded.
FAQs
How do I get Weird font?
Go to our search bar and write your text in it. The web tool will intently convert simple cont into a weird font with different variations. The weird font can be easily copied by clicking on the "copy" button.
How do you write Weird Font?
Our tool uses weird characters from weird Unicode. ASCII has many special symbols that can create rare font styles.