Convert Normal Text into Font Styles Using Style Font Generator
🎃💚 S丅𝓎ℓє FO𝐧𝔱 𝓖𝓔𝓷εŘ卂тⓄ𝐫 🎅☠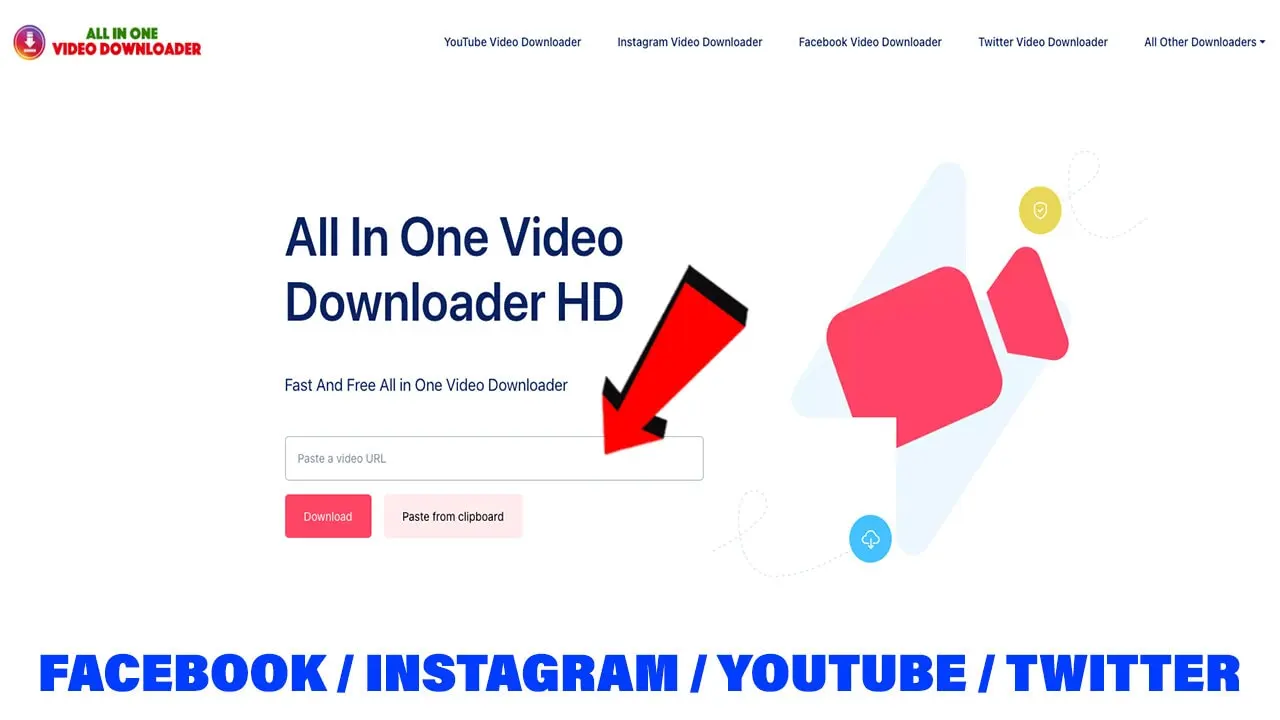 Change your simple text styles into cool letter font styles using a style font generator. It provides different variations from where the best one can be picked by copying and pasting.
Stylish fonts can make your writing attractive and get readers' attention toward content, so what are you waiting for? Change your simple font style with different text styles. These cool writing styles can help you to make your simple text catchy. Aesthetic fonts generator is also our trending font changer that will make your boring text aesthetic look attractive.
Why Choose Our Style Font Generator
Of many important features, one of the most important features of a font changer guru is the text style generator. It is very easy to use, and its simple search bar allows users from any age group to change their text font style online without having any issues in just a few seconds. Its search bar is designed in such a way that it provides the best user experience.
Different Cool Writing Styles
Another important feature is that style font generators change normal text into different text styles. Every variation is different from others because every variation uses unique font styles to provide quality font styles. This is because we use Unicode stylish characters. This feature has made our text style changer more popular among font lovers because it provides a wide variety to them from where they can get the best one suitable for their project nature.
Use of Unique Font Styles on Social Media
These unique font styles can be used on social media accounts. You have probably seen many posts on social media that may look more stylish and unique than others because they have changed simple font styles into different text styles. Anyone can make their social posts attractive using our trending graffiti font generator, which can be easily generated from a word-style generator.
Style Font Generator Copy and Paste
Copy and paste fonts are another important feature that has made changing your text style very easy and simple. This amazing feature allows users to write or paste their simple text into the search bar, and the font changer guru will provide different text style variations.
Every variation will contain the "copy" button in front of every different variation. Users can pick the best one according to their font taste in just a single click.
Real-Time Fonts Style Online
What if users get what they are looking for as soon as possible? Yes, it is possible because here style font generator changes your text font style online in real-time. That means when someone writes text in the search bar, this word style generator changes their letters character by character. With this feature, uses writing words in style as soon as possible.
No Need to Download Any Extra App
There are hundreds of font changer applications, but the biggest drawback is that these applications take some time to download and install, and users have to wait until the app is downloaded and installed. But now there is no need to wait and waste your time.
Anyone can write words in style online without downloading any extra applications on their device. So, use our text font generator for faster response.
Style Font Generator Compatibility
The most important part of the style font generator is that it is compatible with all digital devices like Mobiles, Tablets, and PCs. Its mobile-friendly interface works professionally same on every big and small screen.
Conclusion
Style font generator allows everyone to change their simple text font style online. It provides different variation styles for users to get the best one suitable for their project in just a single click. What users have to do to get style fonts is copy and paste.