Convert Normal Text into Name Fonts Styles Using Name Fonts Generator
🎀 𝒩𝒶𝓂𝑒 𝐹❁𝓃𝓉𝓈 𝒢𝑒𝓃𝑒𝓇𝒶𝓉🍑𝓇 🎀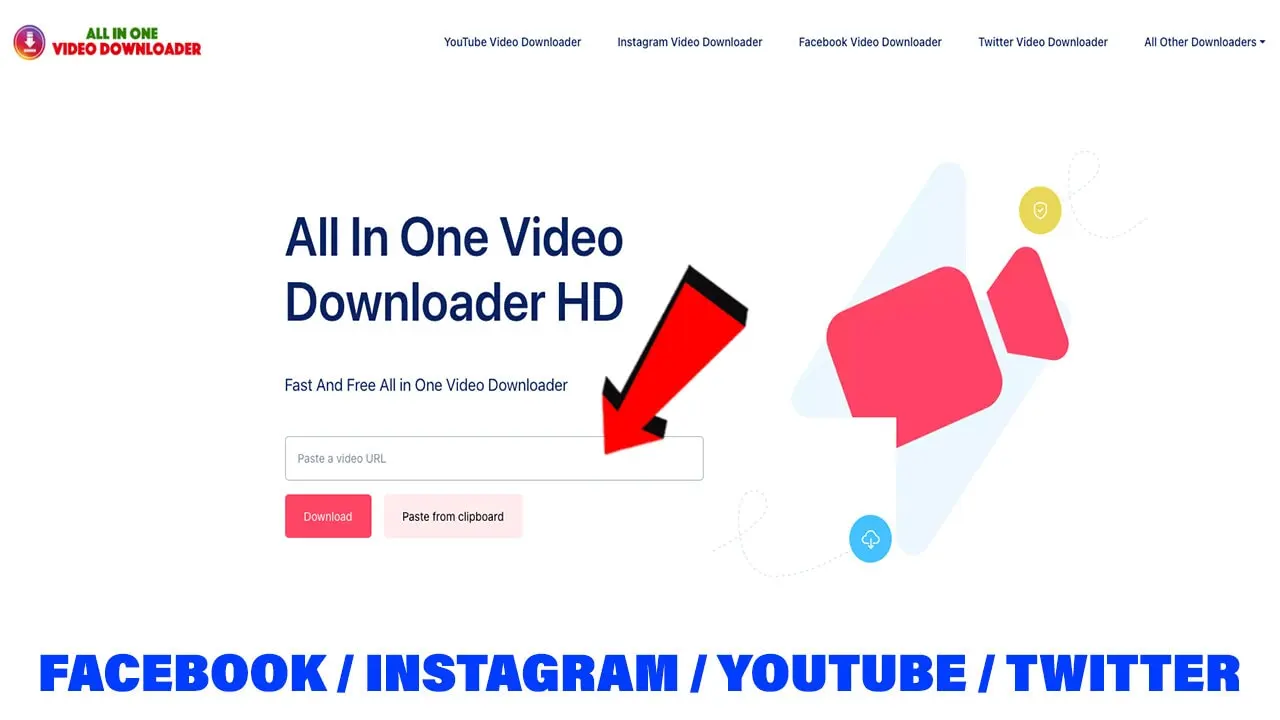 Write names in a cool font using the name fonts generator. It will provide different fancy name variations, that can be used anywhere to get attention toward your name.
A name is the first thing that other wants to know about anyone. What if your name is written in such a cool way that it grabs others' attention? Does it sound cool? We have developed an amazing fancy name creator, that will change your name in different fonts. You can also make your name aesthetic using aesthetic fonts generator.
Why Choose Our Fancy Name Fonts Generator
There are more than one reasons to choose our fancy name fonts writer web tool. The biggest reason is that it is very easy to use. It provides an amazing user experience. Anyone from different age groups can use it without facing any issues.
Write Name in Cool Font
Every font has its own character style. Every style is totally different from others. We have selected the best cool fonts for namewriting. If you'll see your name in the cool font you'll definitely love it as others will do. So, what are you waiting for? Write your name in cool fonts and enjoy cool fancy name styles.
Name in Different Fonts
Another big reason is that it will change any name in different fonts. All variations will be totally different from others. It uses Unicode to get special letters that it can use from different font styles. In this way, users can experience different choices from where they can get the best one according to their font taste.
Use of Fancy Names on Social Media
Nowadays most of us love to spend our time on social media platforms. We mostly view others' stories, and posts and share our stories too. Probably you have seen that some posts or stories are using a cool different font style. A few IDs from them must have amazing styled usernames which look cooler due to their unique alphabets.
There is also our dedicated Font Converter that can really help you to get some special usernames for gaming or social profile accounts.
Those users have changed their name font style. Sometimes they have used weird font styles which make their username totally unique from others. If you also want to make your name alphabet fancy, you must use our name font generate web tool.
Name Font Generator Copy and Paste
Writing names in a cool font has become very easy with our fancy name writer. It has made it very easy and pastes. What users have to do is just copy and paste fonts. Simply write or paste your name in the search bar, and the name maker tool will provide different cool name variations.
Each variation will contain the "copy" button in front of it. Click on the "copy" button and get your fancy name.
No Need to Download Any Extra App
Now there is no need to download any extra application on your device which takes time in downloading and in installation. Simply change your name online and save your device space too.
Real-Time Fancy Name Writer
One of the best features of a fancy name creator is that it converts the user's name in real-time. When anyone will write their name in the search bar, fancy name writers will instantly change the name in a cool font without wasting a single second. This feature saves you time and makes us work efficiently.
Compatibility
Font changer guru is compatible with all devices. Its mobile-friendly search bar works the same on every kind of big or small screen and provides you with the best user experience.
Conclusion
The name fonts generator changes the user's name in different fonts in real time. It provides different variations and users can enjoy many choices and get the best one. What users have to do is just copy and paste.