Convert Normal Text into Cool Letters Using the Cool Letters Generator
👹🍟 𝓬𝐎ᗝ𝕝 Lє丅Ⓣ€R𝓈 𝓰𝔼η𝔼яα𝐓๏𝔯 🐟♟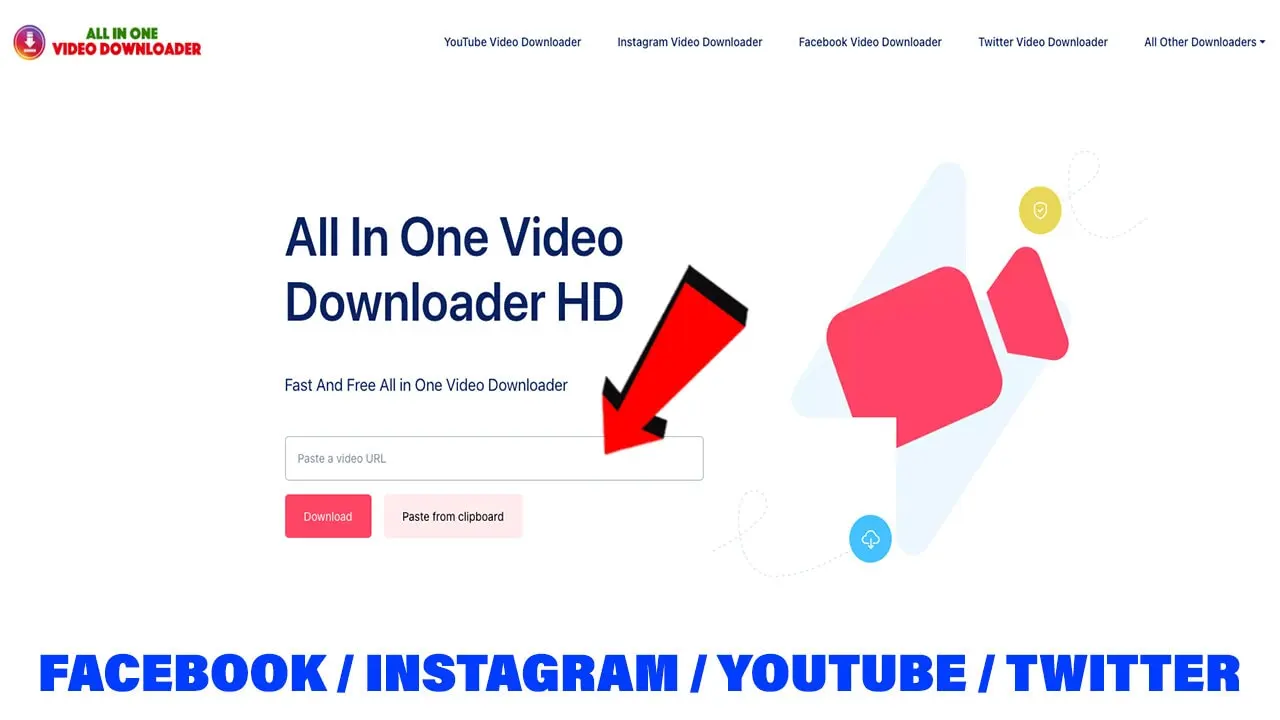 Cool letters and symbols can make any content attractive. So write in cool letters using the best cool letters generator. It will also provide different cool letter font styles. Copy and paste your favorite.
Probably you have seen some posts on social media platforms that attract others. These kinds of posts contain come special cool lettering in their captions. The letters that look cool can grab the attention of others. These strategies are mostly used to make any content catchy as our Instagram font generator can make any Insta reel or story text more attractive.
Anyone can also use these alphabets in cool letters and symbols in their writings. Getting cool typed letters has become very easy. We have developed one of the best cool letter generators. That can make your name cool within just a couple of seconds.
Why Choose Our Cool Letters Generator
Any name written in a cool alphabet can get more attraction. Letters that look cool can make your name cool. For this, we have designed Font Changer Guru. It is a cool way to write with the best user experience. The best part of our cool letters generator is that it is straightforward to use.
Anyone from a different age group can easily use it because its interface is designed in such a way that it provides the best user experience within less time and has multiple options.
Also, have a look at our top trending pretty fonts generator and random text fonts generator to change your simple font into amazing font styles.
Different Fonts Cool Letter
Another important factor is that it provides different cool letters and symbols on one screen. It uses Unicode to get cool letters and symbols to form different cool lettering variations. Due to its versatility, it is famous among font lovers as it is an efficient and fast font-changer web tool than others.
Use of Cool Alphabet on Social Media
There are millions of social media users. Everyone wants to make their user name unique. For this, there are different strategies that can be applied to make unique names, using cool typed letters is one of the best practices.
Cool alphabet characters have their own cool look that can make any simple text more eye-catching. These different alphabets in cool letters can make alternative letters for usernames.
Cool Lettering Copy and Paste
Our cool letter-generating web tool is very easy to use. What you have to do to change simple text into cool letter characters are copy and paste.
We provide many variations, every variation will contain the "copy" button in front of it. To copy the best variation, click on the "copy" button. Simply the coolest way to write cool letters using Font Changer Guru is to copy and paste fonts.
Write Cool Letters in Real-Time
It is a well-known fact that time is money. We want to save you valuable time. That's why we designed a cool lettering generator in such a way that it instantly provides different varieties of the same text sooner than others.
No Need to Download Any Extra App
Anyone who wants to change simple text into a cool font probably uses any application. But the biggest drawback when we use any cont changing application is that we have to wait for downloading and installation.
Hold on, there is no need to download any extra application on your device. Use Font changer guru and change text styles online without waiting for any application installation process.
Cool Letters Generator Compatibility
We have specially designed the interface of our web tool in such a way that it can efficiently work on every screen. According to Google, most people use the internet on mobiles. That's why we designed the search bar in this way so that it can also work efficiently on mobiles as it works on big screens of Personal computers.
Conclusion
A cool letter can make any writing more attractive. Use our cool lettering generator to get free different cool font styles within a few seconds. Users just have to copy and paste to get these cool font styles.
FAQs
How to Type Cool Letters?
Simply enter or paste the simple text into the search bar. Font changer guru will instantly convert this text into cool unique letters. Click on the "copy" button to get the best variation.
How to Make Cool Letters?
Follow simple steps to make cool letters. Paste or write your simple text, Font Changer Guru will instantly convert these simple alphabets into cool letters.
How to Write Your Name in Cool Letters?
Simply follow two steps and write your name in cool letters. Just write your name in the search bar. Font Changer Guru will provide different cool font style variations. Click on the "copy" button to copy the best variation.