Convert normal text into Graffiti Font Styles Using Graffiti Font Generator
ᎶгαŦғιⓣⓘ 𝒇ⓄŇŦ g乇ηE尺𝕒tOℝ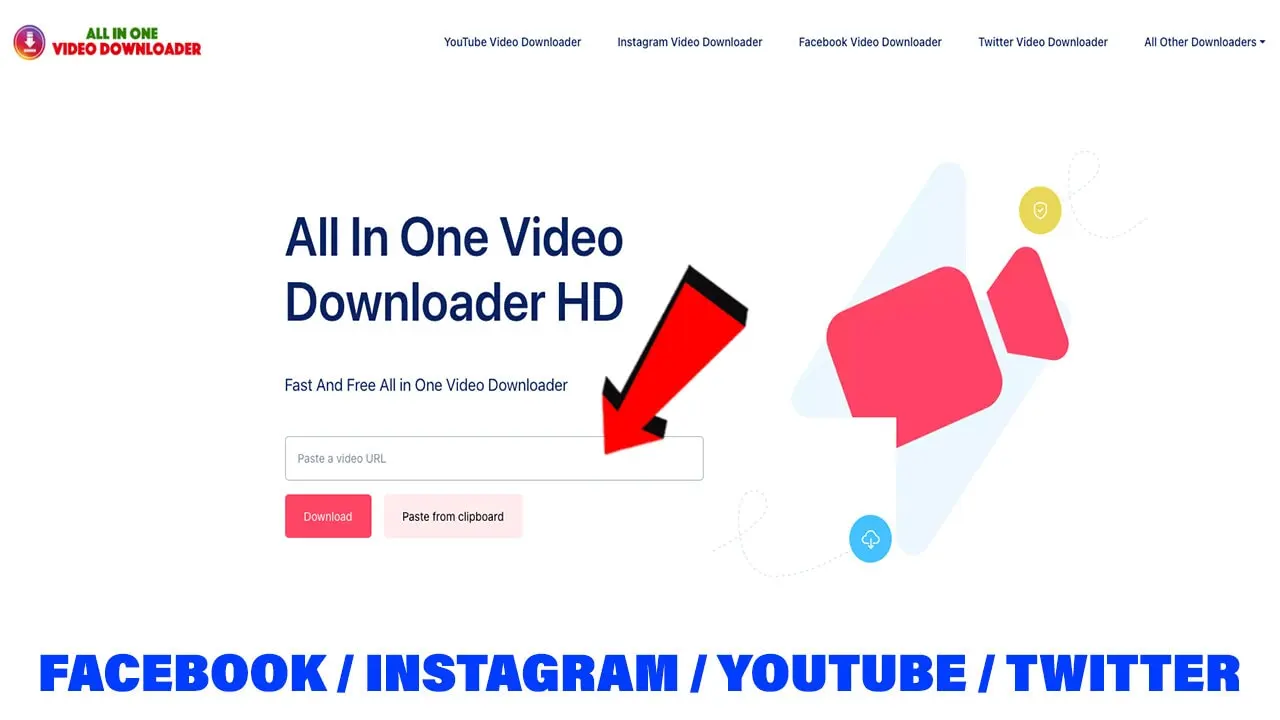 Get cool graffiti text font from the graffiti font generator, which converts simple text into cool graffiti letters within a few seconds. It provides different cool graffiti font variations.
Anyone can turn simple words into cool graffiti text fonts to make their writings more attractive. There are many fonts, but cursive graffiti text letters have their place among the font family. Every font has its characters, and the graffiti font style has its own unique cursive graffiti letters, making it different from all other font styles. As graffiti fonts are used to make product labels and captions to get attention, same as these aesthetic fonts are used to make a post's caption aesthetic.
Why Choose Our Alphabet Graffiti Fonts Generator
There are many reasons to choose our graffiti font generator, but one of the best reasons is that it is compatible with all kinds of devices like Mobiles, Tablets, and PCs. Its user-friendly search bar is very easy to use, even on mobile. Users can have an amazing experience with the graffiti font generator tool on mobile.
Its mobile-friendly interface allows users to get their required font styles easily without facing any issues. What are you waiting for? Change your boring simple words into graffiti text. Pretty fonts generator is also a big reason to choose font changer guru because it's one of the best pretty font converters.
Different Cool Graffiti Text Font
Another big reason is that it provides many special variations of any font. It uses Unicode's special characters to make different font styles. Every variation uses different letters to turn these simple letters into graffiti text.
Use of Words in Graffiti on Social Media
Another big use of cool graffiti text font is on social media accounts. There are millions of social media users. Almost everyone wants to make their profile unique and attractive. The best practice is to use a special stylish name and make your bio graffiti; use cool graffiti font to write the caption of your post. This will make your social media profile different and more attractive to others.
Graffiti Cool Letters Copy and Paste
The most important feature that makes our graffiti font generator web tool more reliable. Anyone can write or paste their normal text into the search bar. The font changer will provide variations with the "copy" button in front of every version. Users have to click on the "copy" button of their favorite variation to copy it.
Real-Time Graffiti Font Writer
Another cool feature of our text-to-graffiti converter is that it changes simple text into cool graffiti letters in real time. This means that when someone starts writing their simple text in the search bar, the graffiti font writer will instantly turn letters into graffiti font. It saves users valuable time, which makes our tool more efficient.
No Need to Download Any Extra App
There is no need to download any font-changing extra application on your device. This kind of app will take time to download and install. Why face these problems and waste your time? Use our online graffiti writing generator make get what you are looking for without wasting your time.
Conclusion
The Graffiti font generator changes simple words in graffiti style without wasting a second. It provides different cool varieties of graffiti text. Every variety will contain the "copy" button. Just copy and paste the best graffiti font variation according to your need.