Convert Normal Text into Fonts For Twitter
🐝🍫 Ŧ๏Ň𝓉ˢ 𝔣Ⓞⓡ Ⓣ𝔴𝐢𝓉𝐓EŘ ♩☆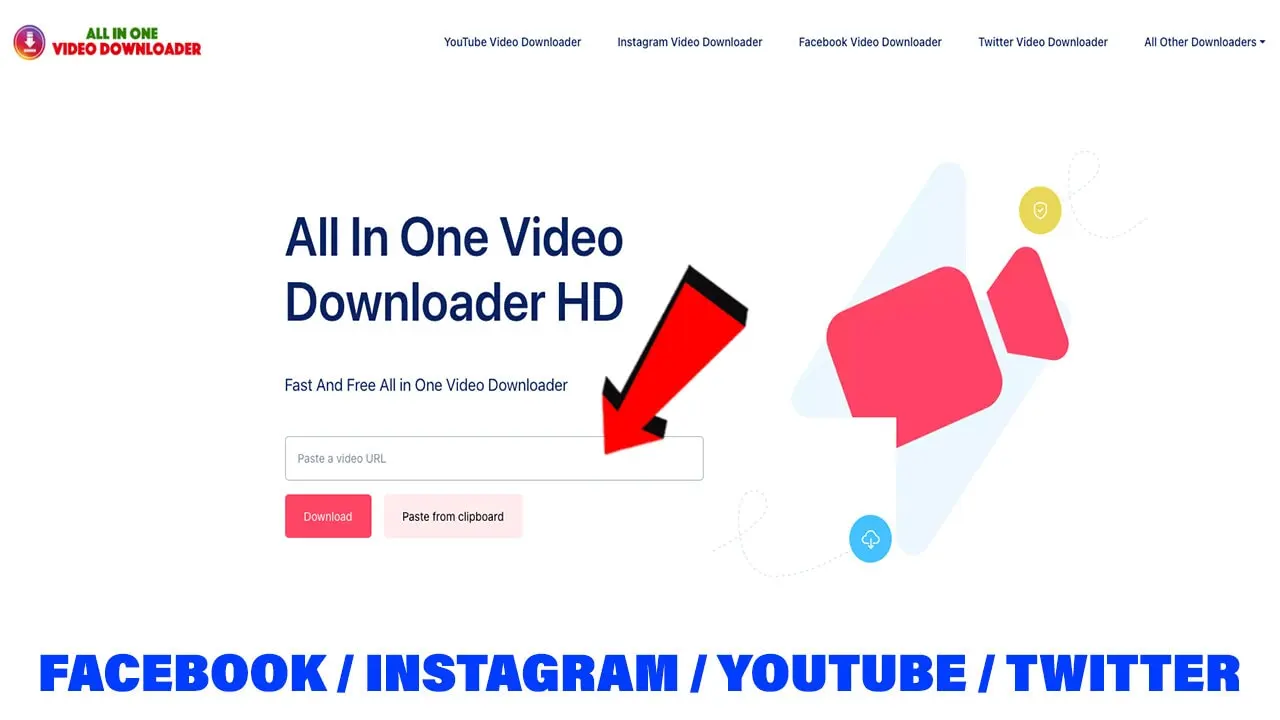 Get different cool fonts for Twitter from one of the best Twitter font generators. Which converts your simple text into fancy Twitter text with different variations from the best Twitter fonts that can be picked in just a single click.
If you are a Twitter user, then you have seen many tweets on Twitter with different amazing font styles, which font makes these tweets more attractive and catchy as aesthetic fonts do. Surely, it would help if you thought about how they do it. The answer is very simple, they have used different fonts for Twitter.
Twitter is one of the best social media platforms worldwide, with millions of daily active users. Some users come here to get updates about current affairs, and some use it to discuss their issues and get solutions. Whatever the reason for using Twitter, the comment thing among all users tweets.
Every Twitter user wants to get reach on their tweets. Some experts use different strategies, some use trending hashtags, and some use special text for Twitter to make their tweets different. It's a good practice to use cool text on Twitter to get readers' attention.
To provide you with fancy Twitter text, we have developed an amazing Twitter font generator that converts your boring font style into different cool fonts for Twitter that can make your tweet different and catchy, as Facebook Font Changer makes the Facebook post-eye-catching.
Why Choose Our Fonts For Twitter Generator
There is more than one reason to choose the Twitter font changer. One of the best features is that it changes the font in just a few seconds with different verities from where users can choose the best according to their needs. It provides different cool variations for fancy Twitter text as the gaming font generator provides.
As Unicode provides hundreds of special alphabets. We use these different special letters from different variations. That's why our every variation is unique from others.
Use of Twitter Fonts
These Twitter fonts can be used for different purposes. Users can change their Twitter bio font and get cool, classy text styles from our tool. These different fancy Twitter texts can help make your tweet attractive and eye-catching.
If someone uses cool text for Twitter in their every tweet, they can surely get popularity among their followers due to their own tweet style. This can help to get the reader's attraction. In this way, anyone can convey their unique and important message to others.
Twitter Fonts Copy and Paste
One of the best parts is that the font changer guru is very easy to use. Teenagers, youngsters, and old ones can easily use it to change their simple text into fancy text. What they have to do is just copy and paste. This copy-paste text Twitter feature has made our tool more favorite among users.
Anyone simply has to write or paste their normal text into the search bar, and the tool will provide different styles with the "copy" button in front of every variation. Get the best text style by just doing a single click on the "copy" button. 
Online Fonts For Twitter Changer
 The most important thing about our Twitter font generator is that anyone can change fonts in real-time. It means when someone writes or pastes their normal text into the search bar, our Twitter font changer will initially start converting into fancy Twitter fonts without wasting a second of your valuable time.
No Need to Download Any Extra App
Last but not least, anyone can get Twitter fonts online without downloading any extra application on their device. Downloading and installing extra applications can take time and space for your device. That's why we designed this tool that converts simple text into Twitter fonts without wasting your time.
Fonts For Twitter Compatibility
Anyone can easily change the Twitter font on any digital device like Mobiles, Tablets, and Personal Computers. Our font changer is compatible with every big and small screen. In fact, it works faster on mobiles than on big screens because its mobile-friendly search bar is specially designed for mobile users. It also works the same on the big screen too.
Conclusion
Users can get the font for Twitter by using one of the best Twitter font generator web tools. This font changer web tool has many impressive features, making it more popular among font lovers. One of the best features is that it provides different font varieties. Anyone can pick the best font style according to their need in just a single click.
Users have to write or paste text in the search bar and click the "copy" button, which will be given in front of every variation. Enjoy fancy fonts for Twitter and make your tweets unique and catchy.
How to Use Different Fonts on Twitter Name?
There are many ways to use different fonts on the Twitter name. The best and easiest way is to change the Twitter name text into a fancy font for Twitter, pick the best variation and paste it where the user wants to.