Convert normal text into Reverse Text Styles Using Reverse Text Generator
ЯΣVΣЯƧΣ ƬΣXƬ GΣПΣЯΛƬӨЯ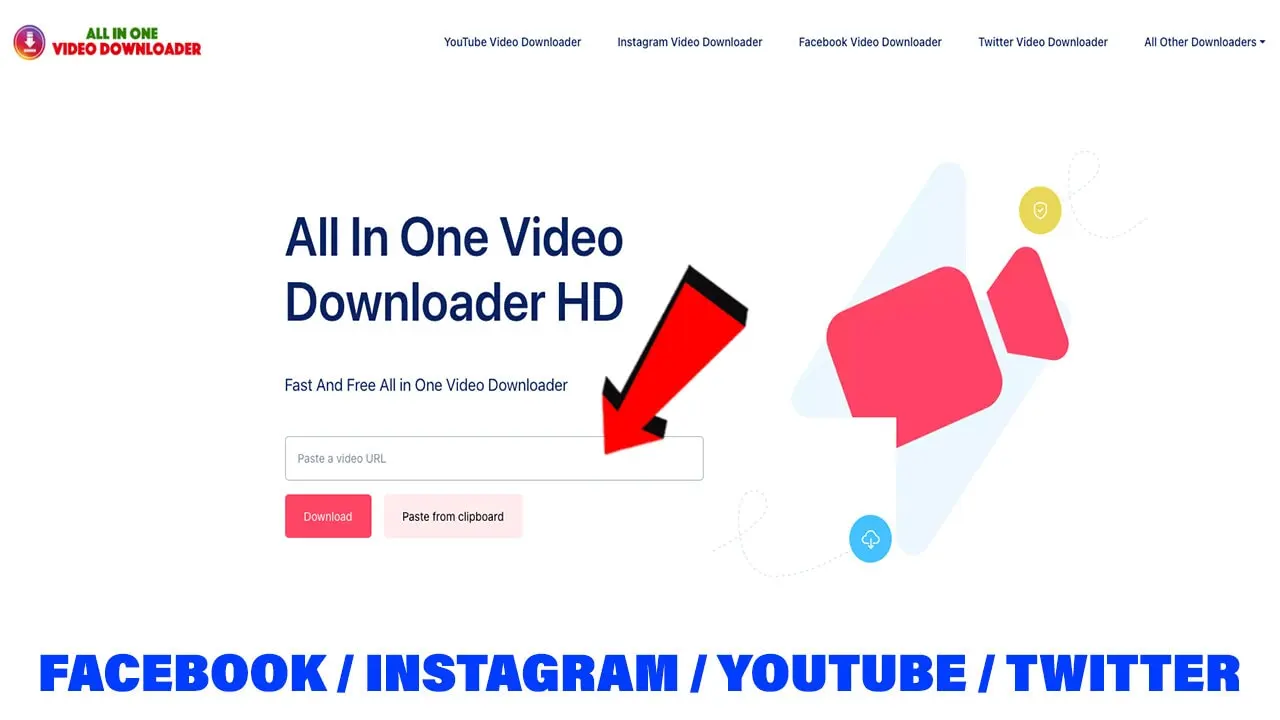 This reverse text generator is one of the best reverse word converters which converts simple text into reverse letters. Reverse text sometimes looks cool but sometimes it makes confusion for readers.
There are millions of social media users, and some of them want to make their account username unique and unsearchable in the search bar. These kinds of people use different fonts which are not easily searchable. Reverse words are one such font that looks cool as well as confusing too. You can also make your post captions more aesthetic using aesthetic fonts generator.
We can not ignore the use of flip text. There are many movies and serial posters which use mirror text to make their posters more attractive to get the attention of the readers, and audience. That's why we have developed a mirror text generator that can flip text within a few moments. You can also use the Japanese font generator to make your simple text in Japanese font style.
Why Choose Reverse Text Generator?
There are many reasons to choose reverse word generators. One of the best reasons is that our reverse text generator tool provides you with different variations from where users can pick the best one according to their needs and can use it where they want to use it.
Interesting Uses of Reverse Letters
There are many interesting uses of reverse text some of the most important are mentioned for you. So that you can use it in a better way.
Mirror Text Generator
A reverse text generating tool which gives a mirror view look to the boring simple text to give it a unique look to make it more attractive. This tool flips normal text for users to make it different. This kind of reverse letter can be seen on ambulances. You must have seen the reverse ambulance text written on every ambulance.
Social Apps
Users can use reverse fonts in all social medial apps like Facebook, and Instagram TickTok to write their bio, description, or comments to make them more attractive to get more attraction.
Posters
As reverse letters have a unique look, they can be used to make movies, and serial posters to give them an impressive look. The Reverse text generator will make your text reversed and also cursed which may give a horror look to readers.
Book Cover Titles
Every font has its own character and every character has its own taste. There are hundreds of books are published every month. Every book has its own theme, of some unique books many publishers have used reverse fonts to design book cover pages and the main titles too. Our reverse text generator can assist you to change simple text into reversed text.
Reverse Font Generator Copy and Paste
The best part of the mirror text generator is that its use is very easy and simple. You can easily get your change fonts by just do copy and paste fonts. What you have to do is just write your text or paste it into the search bar of the reverse text generator, and it will provide you with different variations of that font with a copy button. Just click on the copy button of the text variation that you like the most.
Real-Time Mirror Font Changer
We care about your time and how valuable it is. That's why we have designed our text generator in such a way that it converts your text in real-time. This means when you are typing simple text into the search bar it also starts converting it to save some of your time.
No Need to Download Any Extra App
Our tool saves you important time and provides you with what you are looking for without waiting to download any extra app into your mobile which takes up extra space off your mobile.
Compatibility
Our font changer tool is the most compatible font converter. It is easy to use on all kinds of digital screens like Mobiles, Tablets, and Personal Computers as well. Our reverse text generator provides you with an amazingly easy experience just type text and copy it with a single click on the copy button and got what you are looking for within a couple of seconds.
Conclusion
Reverse text generator files simple text letters into reverse text and provides many variations of that mirror font within seconds. The best part is you just have to write or paste your text into the user-friendly search bar and copy it with just a single click on the "copy" button that every variation contains in front of it. Enjoy text reversing.
How do I Get Reverse Fonts?
You just have to type or paste your simple text into our reverse font generator tools search bar and it will convert your text into mirror text with different cool variations. Click on the "copy" button to get it into your clipboard.