Convert Normal Text into Gaming Font Styles Using Gaming Font Generator
💋💀 ⓖ卂ⓜ𝐈ⓝ𝔾 ⒻᵒNt Ꮆε几εᖇ𝒶𝕋Oᖇ 🐣👺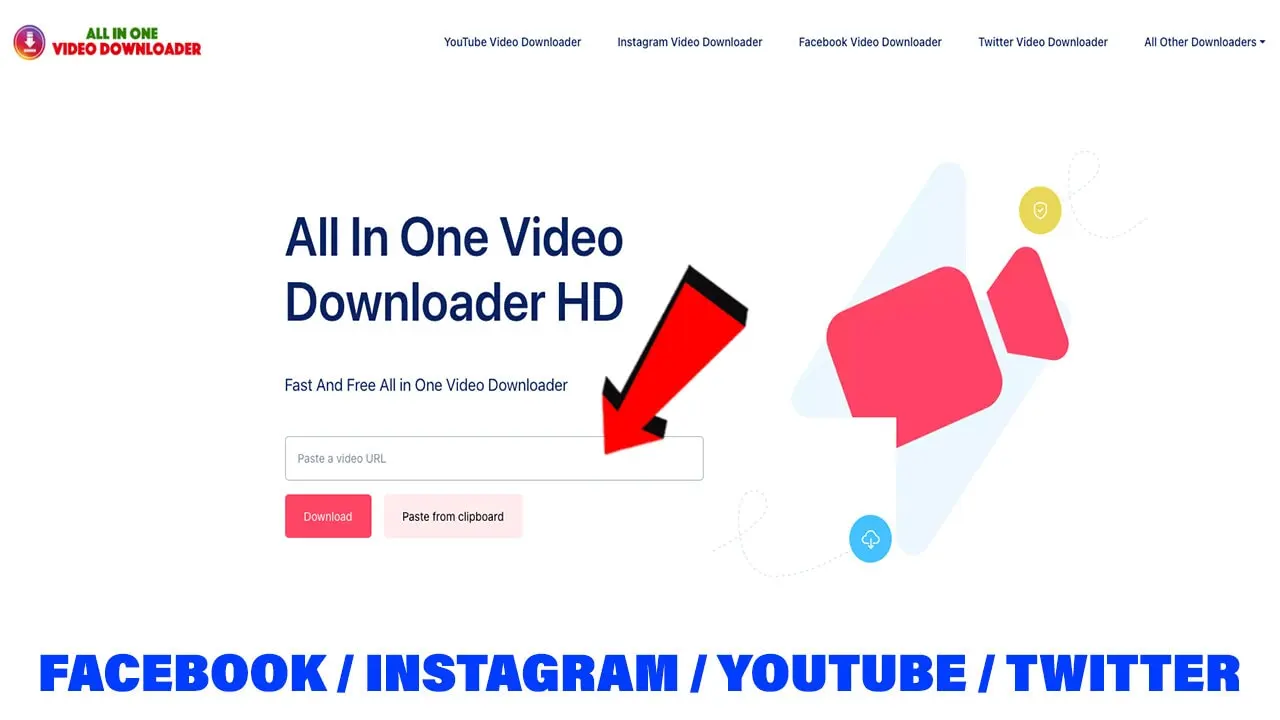 Change the simple text into free game fonts using a gaming font generator. Enjoy the best experience with the specially designed font for gamers. It provides different variations of free game fonts.
With our gaming font generator, anyone can easily change simple text into specially designed best gaming fonts. It provides specially designed different cool fonts for gamers. Aesthetic fonts are also widely used in games to make them more attractive.
We have also designed one of the best PUBG stylish text generators, that will help you to make your simple text of PUBG more attractive and cool. You can use it with the best user experience.
As there are thousands of gamers all over the world, and they love gaming stuff. Most of them want to use gaming text in their writing. These cool gaming fonts can be used on different platforms. A Fortnite font generator will also help you to get unique Fortnite username font styles.
Why Choose Our Gaming Font Generator
There are many important reasons to choose our fonts for gaming. One of the best reasons is that we have designed our video game text generator so anyone from different age groups can easily use it.
Its user-friendly interface provides the best user experience for everyone. There is no need to face different steps to change your text; when we are here, get your gaming text in a few seconds.
Best Gaming Fonts
Another important reason to use font changer guru is that we have collected the best gaming text fonts for game font lovers. There are various cool gaming fonts from which anyone can get the best font style according to their project need.
We use Unicode to get different amazing alphabets. These can help us to generate the best gaming fonts for font lovers.
Use of Free Game Fonts on Social Media
If anyone is a true game lover, then they must love to share their gaming streams on youtube and social media platforms to express their gaming expertise level. The best way to increase and attract an audience to any post is to use different amazing gaming fonts in their post captions. Use fonts for youtube to make your gaming live stream more attractive.
These gaming texts can also be used on social media bios to make their account appearance more attractive and impressive.
Gaming Thumbnail Fonts
Gamers love to share their streaming videos on youtube. They must make an attractive thumbnail to get more views and increase their audience.
What if anyone uses gaming thumbnail fonts to design thumbnails? Surely then, get the attention of other gamers. To get thumbnails of gaming text styles, use our video game text generator.
Cool Gaming Fonts Copy and Paste
This feature makes the font-changing process very easy and efficient. Anyone can change their normal text in gaming text within just a few seconds. What they have to do is copy and paste. Enter or paste the simple text into the user-friendly search bar.
The game font generator will provide different cool gaming text variations. Each variation will get the "copy" button in front of it.
Online Gaming Font Generator
We care about valuable time. That's why we have designed this gaming text to generate so that it will change fonts into gaming text as soon as possible. For this, we have made it a real-time text changer. When anyone enters text into the search bar, it immediately changes text into gaming text without wasting a second.
No Need to Download Any Extra App
Applications can also change text into cool gaming fonts, but the biggest drawback is that they take some time to download and install. Now there is no need to download any application on the device. Simply get gaming text online and save time for extra rounds in-game.
Gaming Font Generator Compatibility
Compatibility is another important factor that makes our gaming text generation more popular among gaming text lovers. Our font changer works efficiently on every big and small screen. Its search bar is mobile-friendly, and it will provide the best user experience on every mobile screen.
Conclusion
The gaming font generator provides different varieties of gaming text in just a few moments. Anyone can get it easily without wasting their time. What users have to do is copy and paste.