Convert Normal Text into Pretty Fonts Using Pretty Fonts Generator
😎😈 𝓟яέ𝓣ᵗу ƑoŇ𝐭𝕤 𝔤єᑎ𝐄rΔ𝓣𝑜𝓇 ☮🐨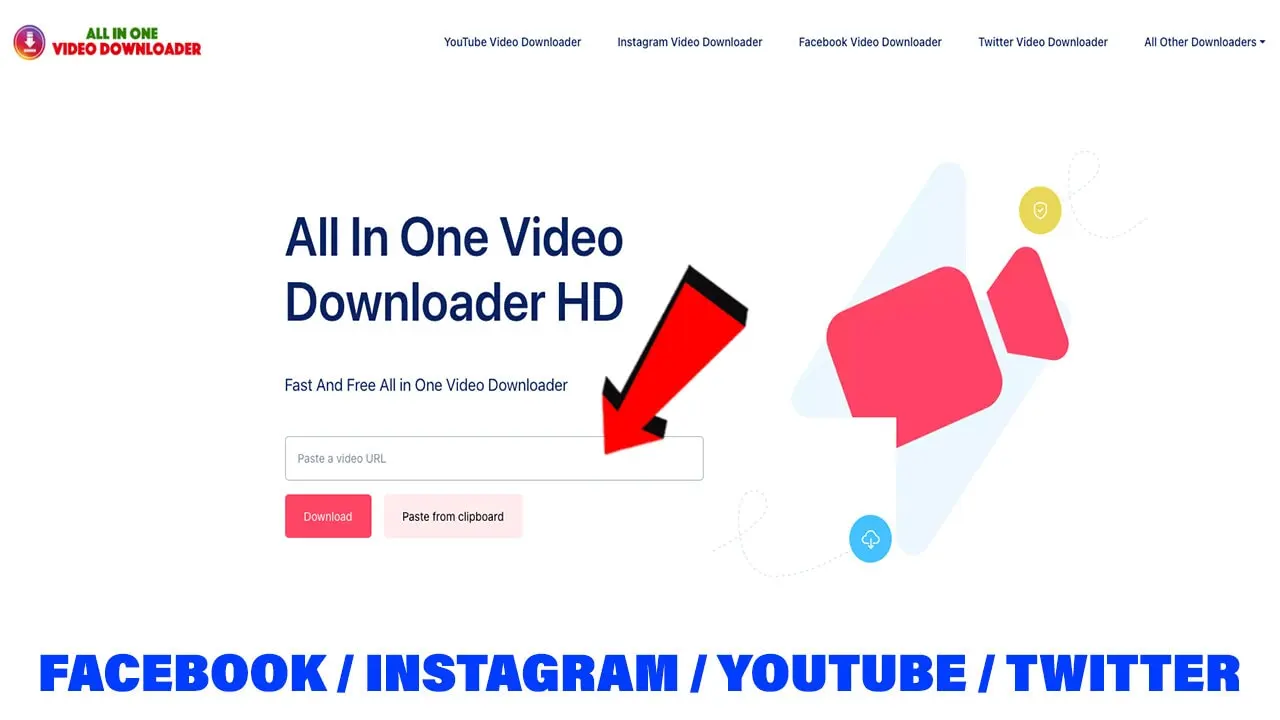 Our pretty font generator can convert your simple text into different pretty fonts within just a few seconds. These pretty lettering fonts can make your writing more attractive and eye-catching.
Social media platforms have millions of daily active users. Sometimes users see different random text styles that people use in their writings to make them more beautiful. One question that may come to everyone's mind is how did they make words pretty?
The sweet and simple answer would be they must have created pretty text using an online pretty font generator. These pretty letters can make their simple text more catchy and effective, as aesthetic fonts generator converts simple text into multiple aesthetic fonts to make any post more aesthetic. Pretty font writing has become very easy with the help of a font changer guru.
Why Choose Our Pretty Fonts Generator
There are many reasons why users should choose our beautiful font generator. One of the best reasons is that our pretty lettering font generator provides different stylish pretty variations of any simple text. Users can pick the best one according to their font taste and can easily use these pretty font styles where they want to use them. You can also use our cool fancy text generator to get change simple text into cool letters.
Use of Pretty Lettering on Social Media
Social media users can use these pretty fonts to write their accounts bio or captions. These pretty letters can make your normal text more beautiful and it automatically attracts readers due to their pretty effects.
If you are a regular social media user then you must try a pretty font generator to get pretty letterings and use it to feel the difference in your account's appearance. If someone wants to make their social media username unique they can also create a pretty text username.
Copy and Paste Pretty Fonts
Pretty font writing has become very easy. teenagers, youngsters even old ones can also make words pretty. What users just have to do is copy and paste fonts. Type or paste your simple text in the search bar. Pretty fonts generator web tool will provide you with different variations.
These variations are generated by using Unicode's special symbols. You can also use our trending style font generator. Every generated variation will contain the "copy" button in front of it. Just click on the "copy" from the suitable variation and you will have your pretty font text copied.
Real-Time Pretty Font Writing
One of the best features of the Pretty fonts generator is that it saves your time. A pretty text generator converts normal text in real-time. It means when someone is typing text in the search bar to font changer will also start converting it into pretty text instantly without wasting a single second.
This feature has made our font changer unique from all other text converters. What are you waiting for get your pretty text within just seconds by doing simple copy and paste steps?
No Need to Download Any Extra App
Another important reason to choose our beautiful font generator is that anyone can change their text online. Now there is no need to download any extra app on your device which takes time in downloading and install. Enjoy online font changer.
Pretty Fonts Generator Compatibility
We have designed our font converter in such a way that it can work the same on all digital devices like Mobiles, Tablets, and Personal Computers. Our Pretty fonts generator is light, it generates fonts faster than others on mobiles too. Its mobile-friendly search bar allows you to get what you are looking for without facing any issues.
Conclusion
Pretty font generator is one of the best pretty font changer web tools. It allows everyone to change their boring text into pretty fonts within just a couple of seconds with different variations. Users can easily pick the best version according to their font needs. They just have to copy and paste to get their required fonts.