Convert normal text into Design Text Styles.
🎀 𝒟𝑒𝓈𝒾𝑔𝓃 𝒯𝑒𝓍𝓉 𝒢𝑒𝓃𝑒𝓇𝒶𝓉🍪𝓇 🎀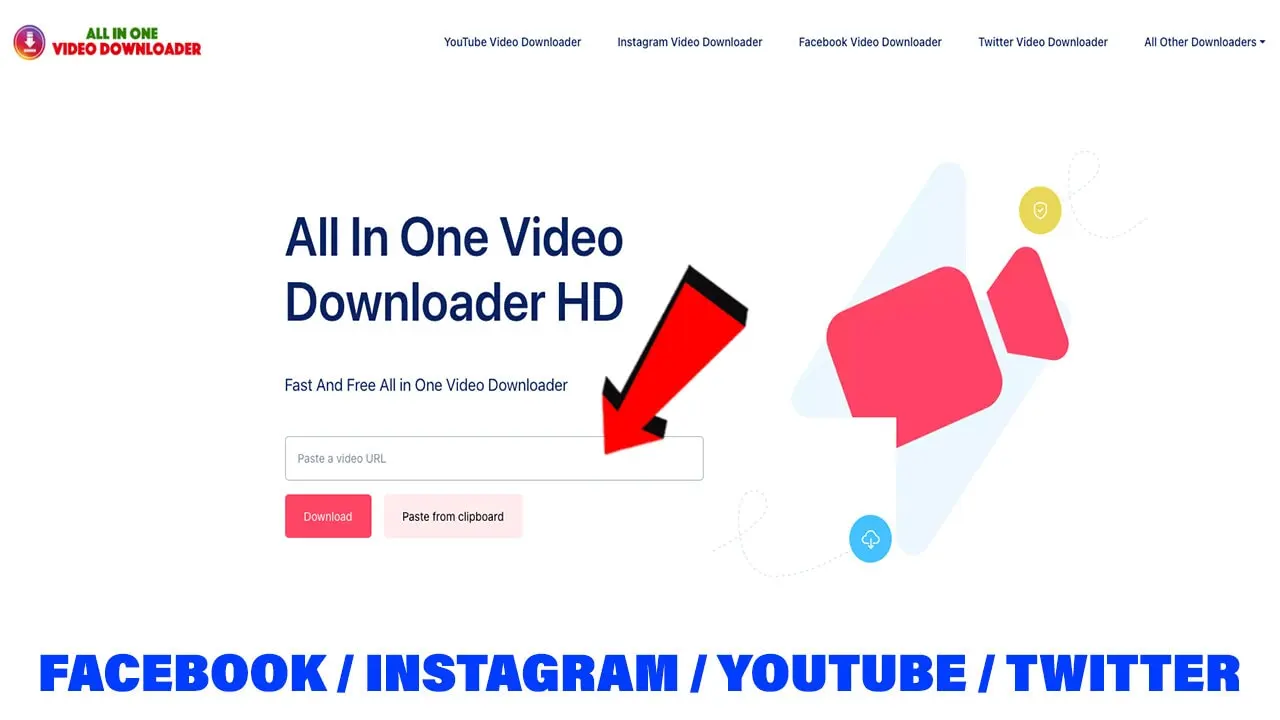 Anyone can design any simple text with one of the best font designers. Design text generator provides different cool text design variations from where anyone can copy and paste the best one.
Design text generator is one of the best font changers, which can change any simple text into cool design text. Anyone can use it to get online font designs. These amazing cool designs can many any text more attractive. Aesthetic fonts generator is the top trending font changer that will make the simple text more aesthetic.
Why Choose Our Font Designer
Design text generator is one of the best font designers. It provides the best user experience because its interface is simple and easy to use. Teenagers, youngsters, and old anyone can design their text without issues. It's one of the best free fonts generator.
Different Text Designer
The amazing thing about our online font designer is that it provides cool variations from which users can select the best one for their project according to their nature.
Every variation is different from the others because it uses Unicode to get special characters to make any text designed.
Cool Font Designs for Social Media
Millions of active users like posts or share different kinds of content and use free fonts to make their posts look more attractive. You probably have seen any post on social media where they have used unique design text to make their post more attractive. As everyone wants to get the attention of their followers and friends. For this, some people use different strategies.
One of the best strategies is that use designed text in post captions. These texts with designed captions can attract followers. It would help if you tried these cool font designs to make any post more catchy.
Text Designs Copy and Paste
An important feature that makes font changer guru unique from others is that anyone can get online font design easily. What they have to do is copy and paste fonts.
Our font designer provides different designed letter text. Every variation will contain the "copy" button in front of every variation. Click the "copy" button to get the best text design.
Real-Time Text with Design
The design text generator has many unique features. Providing online font design in real-time is an important feature. It allows users to make text designed faster. When anyone writes their text in the search bar, It instantly converts that text into a cool font design.
No Need to Download Any Extra App
Now there is no need to download any extra application on the device, which also takes extra storage space. Use font changer guru to change ant text into design text online without waiting for any downloading and installation.
Compatibility
Font changer guru is compatible with all devices. Its mobile-friendly search bar is designed so coolly that it works on all kinds of big and small screens. Anyone can use it on any device, like mobiles, tablets, and personal computers.
Conclusion
Design text generator changes any simple text into designed font letters. It also provides different variety of font styles from which anyone can pick the best. It's simple and easy to use; just copy and paste to get suitable variation.