Convert Normal Text into Tatoo Fonts Using Tattoo Fonts Generator
💲🐤 𝕋𝒶tㄖ𝕠 𝓕𝕠𝓃𝔱𝔰 GᗴŇ𝓔𝓡𝐀𝐭σr 🐍🐨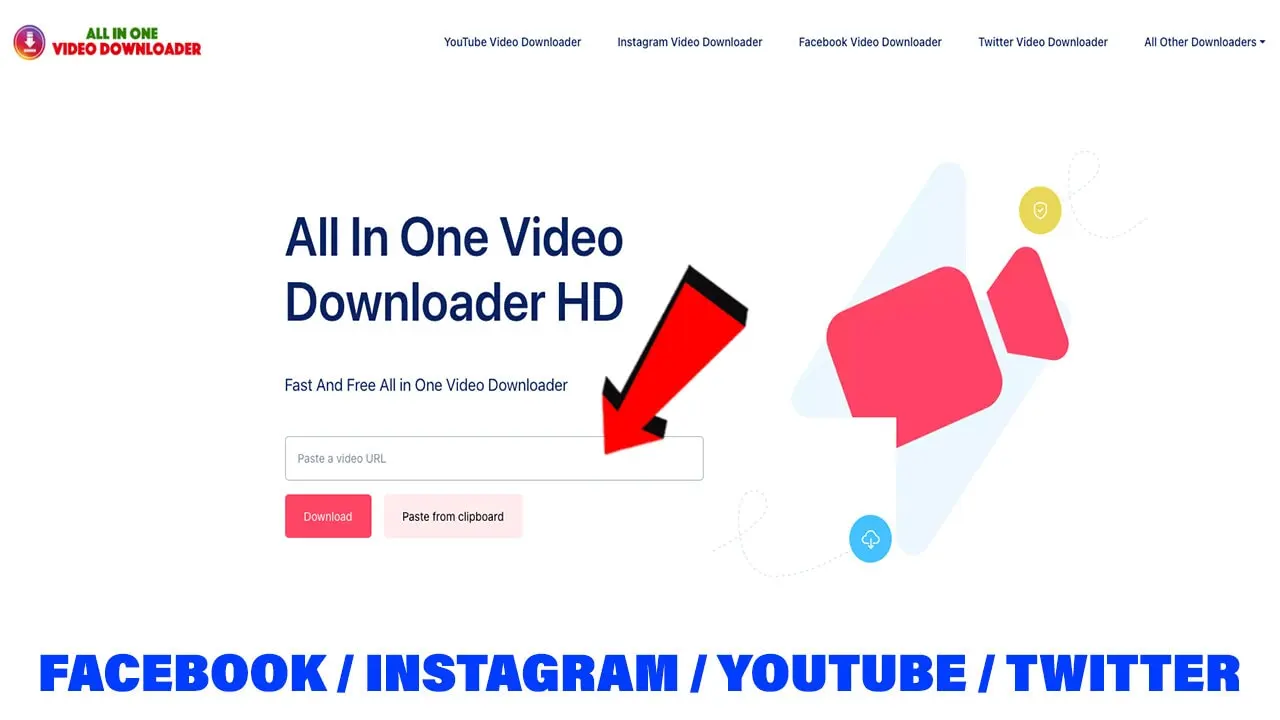 Regarding tattoo calligraphy, you must use our tattoo fonts generator, which will convert simple text into tattoo text font within a few seconds. It will also provide pretty tattoo font ideas from where users can pick the best tattoo text design.
The tattoo designer font is famous among tattoo lovers because it converts simple text to tattoo art. Hundreds of tattoo lovers use it in their daily social media postings. Tattoo writers sometimes need to convert text to tattoo art to get different pretty tattoo font ideas; they must wander online and waste their time.
We have developed a font changer that converts normal text into different fonts for tattoos. It provides different cool tattoo designer fonts from which users can pick the best one according to their needs. What are you waiting for? Convert text to tattoo art and use this tattoo text font where you want to use it.
Why Choose Our Tattoo Designer Font Generator
There are many reasons to choose our tattoo designer. One of the best reasons is our tattoo script. We have designed a tattoo lettering script in such a way that it will generate pretty tattoo font ideas for our users. They have many choices, from which they can select anyone according to their font taste.
Different Fonts for Tattoos
One of the best parts of the tattoo fonts generator is that it provides various tattoo ideas. It is designed so that every variation is different from others. 
Our tattoo script uses special letters from Unicode to make different simple text variations. Tattoo lovers can get pretty tattoo font ideas from our font changer. They just have to write normal text in the search bar, and the font changer guru will provide different cool varieties of tattoo font styles. Users are open to having multiple ideas.
Pretty Tattoo Font Ideas
Another big reason to use our font converter is that it provides many different pretty tattoo font ideas. It has made tattoo text design easier for tattoo lovers. If someone wants to make any tattoo on their body, they can write their name in the search bar, and our tattoo word designer will convert this simple name into different cool tattoo font ideas for their names.
Use of Tattoo Word Design on Social Media
There are millions of daily social media users, and most of them want to make their profiles more attractive and catchy. They can use tattoo calligraphy to write their bio, post captions, or comment texts. It will make their account more attractive and get their account followers' attention to read or view their posts.
Different fonts for tattoos can be used to design social media account banners. Any YouTuber who shares content related to tattoos can design their youtube channel cover by using these amazing tattoo fonts to make their account's background more professional.
Tattoo Font Generator Copy and Paste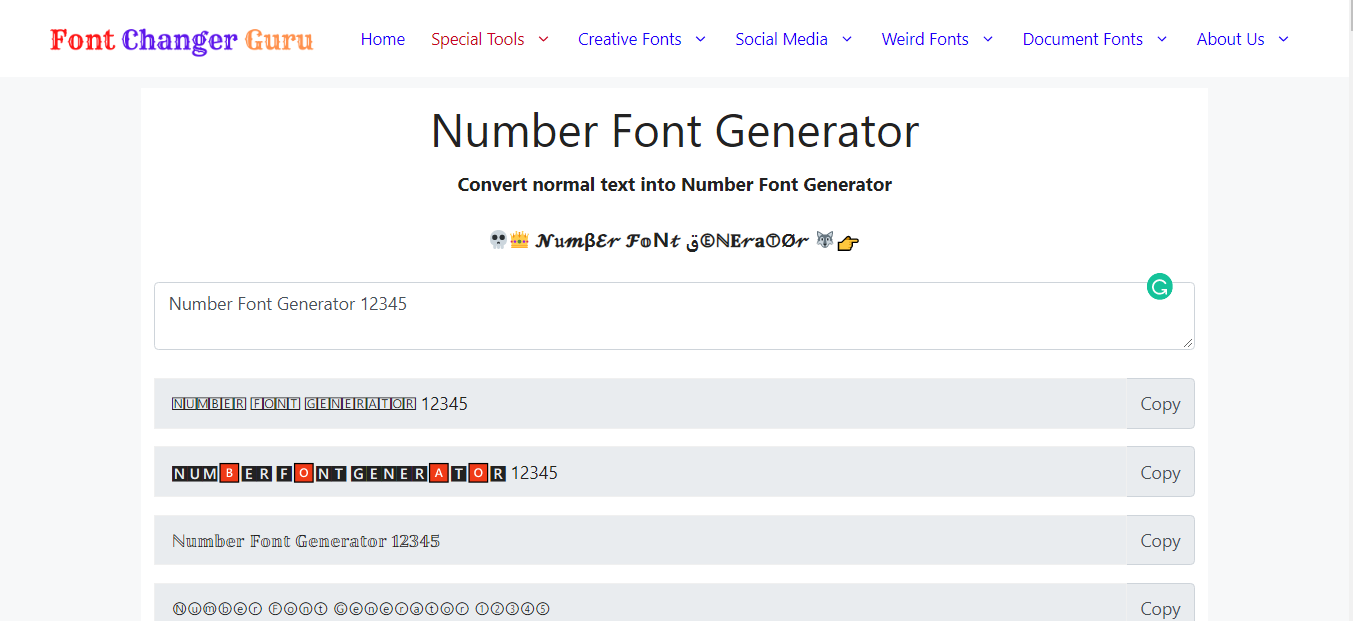 The most important feature of our tattoo letter generator is that it is very easy to use. Anyone from different age groups can use this user-friendly tool to design their text into tattoo fonts. What they have to do is copy and paste.
We have designed this tool in such a way that users have to type or paste their boring simple text into the search bar; the tattoo script will provide different verities of tattoo fonts from where users can copy the best one by just clicking on the "copy" button, which will be in front of every variation. 
Real-Time Tattoo Letter Generator
The tattoo lettering generator has made your life easy. It saves time by converting simple text into tattoo fonts in real-time. When someone writes simple text in the search bar, the tool instantly converts it into a cool tattoo text design without wasting a second of your valuable time.
No Need to Download Any Extra App
Now there is no need to download any extra tattoo font generator app on your devices. These devices take time to download and in installation and waste your time. Why not use an online font changer which converts text online without wasting time?
Compatibility of Tattoo Script
We have designed a tattoo lettering script in such a way that it is mobile-friendly. It means it works on mobiles as on personal computers/laptops. We have made it work faster than other font changers to quickly provide what users want.
Its user-friendly search bar is easy to use on every digital device screen like Mobiles, Tablets, and PCs. Its copy-and-paste feature also works the same as it works on big screens.
Conclusion
Tattoo fonts generator is a specially designed tattoo font changer web-based tool. It converts simple text into cool tattoo designs/graphics with different cool variations, from which anyone can copy the best one according to their font taste. They have to copy and paste to get their favorite font style.