Convert normal text into Japanese Font Styles Using a Japanese Font Generator.
フムアム刀乇丂乇 キの刀イ ム乇刀乇尺ムイの尺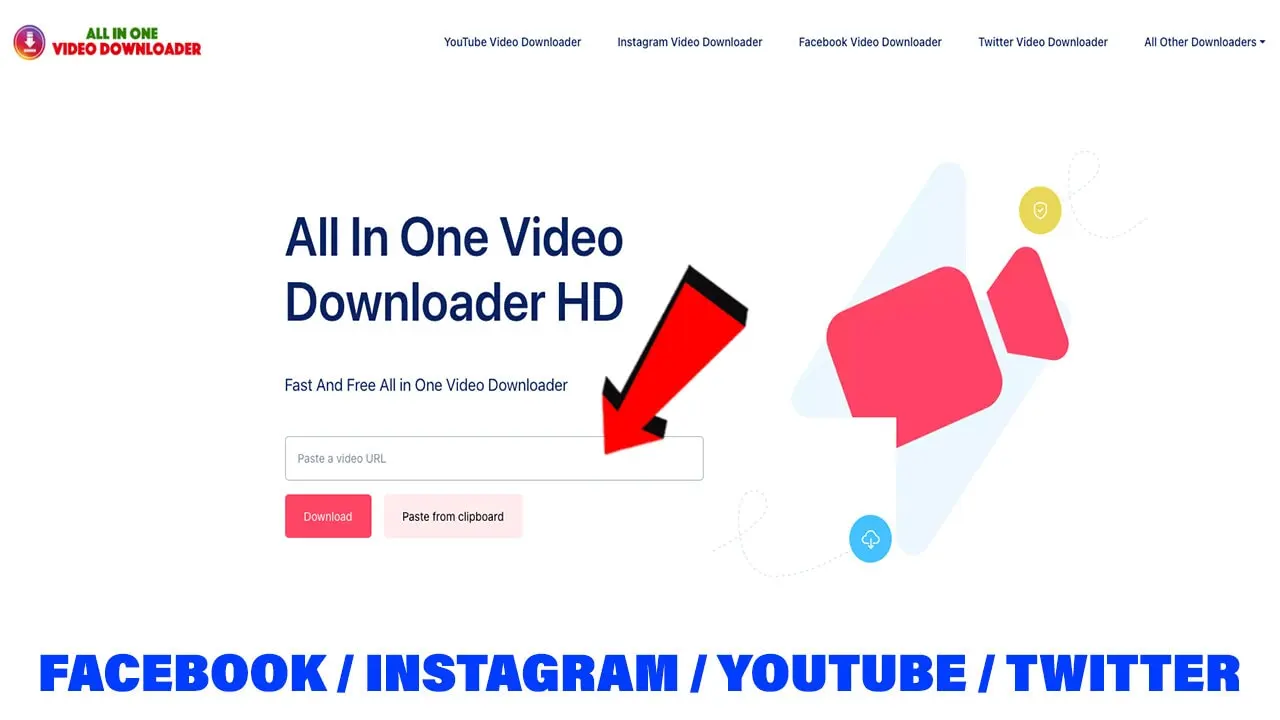 The Japanese font generator is one of the best Japanese font converter tools. Which converts your simple font text into cool Japanese text within a few moments. Copy and paste the best variation.
What is the Japanese Font?
Japan's national language is Japanese. This language is being used in Japan and also all over the world. Japanese use their language to write the product description details and the packing packages. Japanese love their language because it's a major part of their culture. It has three different scripts: kanji, katakana, and hiragana.
Chinese logographic characters are known as kanji. Aesthetic fonts generator is also one of our best font changer tools. You can also make use of it to make your posting more aesthetic.
There are millions of gaming and anime lovers all over the world. Japanese games and anime are loved in every community, so the Japanese language is important. Gaming characters' names and anime subtitles are written in Japanese too.
Every one of us has played video games which made our childhood memorable. These games contain some strange characters I could not understand then, but they have always fantasized me about what kind of characters they are. But now I know these cool symbols are Japanese characters, and I use Japanese fonts to make my few designs more interesting.
Why Choose a Japanese Font Generator?
You have many reasons to choose a Japanese font generator. One of the major things is that our font changer provides many variations of different font styles. You can pick the best one according to your need or taste. Every different creation uses its character styles to make it different from others so that you can enjoy a variety of rare font styles. It uses Unicode to get Japanese special characters.
Interesting Uses of Japanese Font
The Japanese language is used in almost every part of the world. Millions of gamers daily see Japanese language characters while playing games. Japan is famous for its industrial products and automation. Industrial and automation parts and products are supplied all over the world.
These product packages contain their details on packing cartons in the Japanese language. That's why it is widely used. Some other important uses of Japanese font are described below. You can also use the Hacker text generator to get Hacker text for the username or bio of social media accounts.
Japanese Font Generator Copy and Paste
The best part is that you can get your required font with just a few simple steps. You have to only write or paste your boring text in the search bar, and the tool will generate many variations. Every variation contains the "copy" button in front of it, making it easier to use.
Use of Japanese Text on Social Apps
Japanese characters are different from all other languages, which makes them more attractive. Japanese text can make your social media account's username more unique. Facebook BIO can be made more effective if written in this language, making your account more eye-catching.
Posters
The Japanese film industry is one of the oldest, producing hundreds of amazing films. These films have amazingly designed posters using Japanese characters.
Book Cover Titles
Many English and other language books have used Japanese fonts style to design their book cover page.
Real-Time Font Changer
Another important thing is that our font changer converts text in real-time. This means when you are typing normal text in the search bar tool will initially start converting it into Japanese font.
No Need to Download Any Extra App
When you want to change fonts, you usually have to download some app and wait for its downloading and installation process, which can waste your important time. We have tackled this issue, and there is no need to download any app now.
Just use our online font changer tool without downloading any extra app, which takes up extra space on your mobile.
Compatibility
Our font generator is compatible with all digital devices like mobiles, tablets, and personal computers. These generated font styles are also compatible with many other platforms; you can use these fonts on social media apps, designing software, and other platforms.
Conclusion
Japanese text converter changes simple fonts into Japanese text styles. Our tool provides many variations, from which you can pick the best one according to your taste.