Convert normal text into Corrupted Text Styles Using Corrupted Text Generator
₵ØⱤⱤɄ₱₮ ₮ɆӾ₮ ₲Ɇ₦ɆⱤ₳₮ØⱤ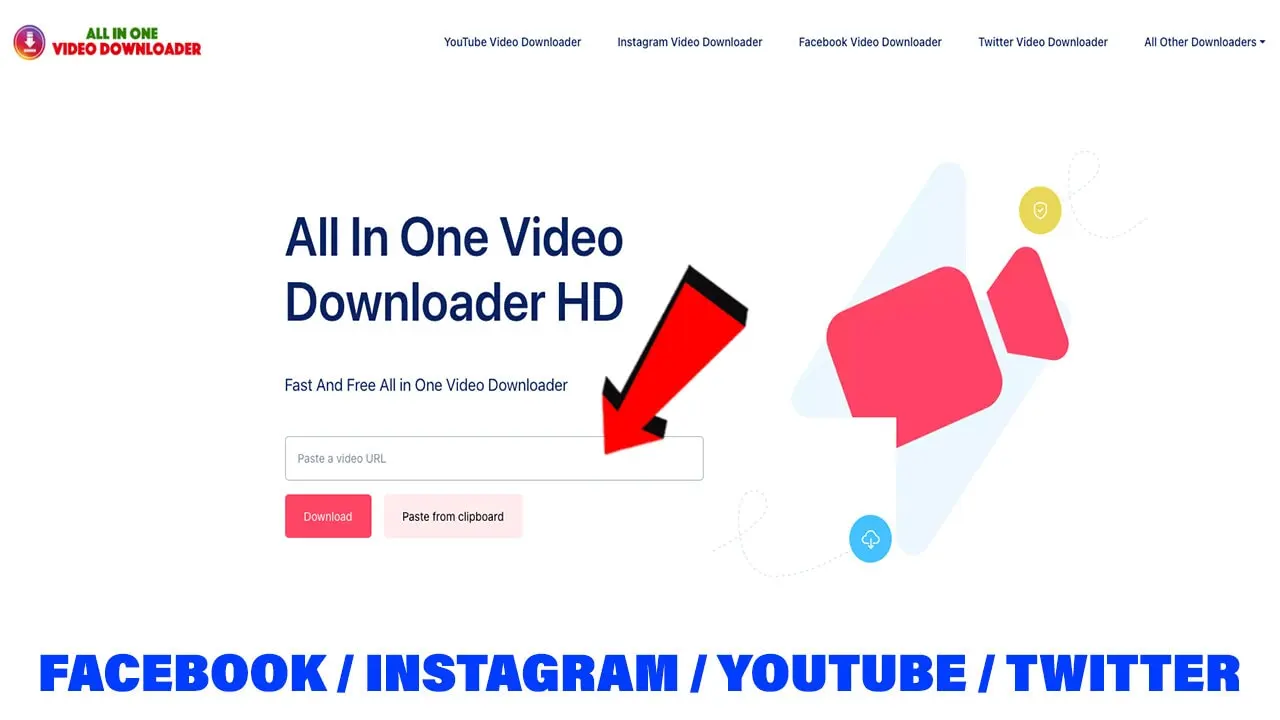 Change any simple text into corrupted text using a corrupted text generator. It will also provide various varieties of corrupted words. Easily copy and paste to pick the best-corrupted text font.
Corrupted letters are abnormal symbols that can change any simple text style into corrupted text. Anyone can use our corrupted text font generator to make their text corrupted in just a few seconds and get the best variation in simple two steps.
Why Choose Our Corrupted Text Generator
Of many important reasons to choose a corrupted text generator, one of the most important is that it provides the best user experience. Anyone who will use it to change their text font will have the best experience because it will change their simple text without wasting their time and will provide multiple options.
Trending Tools
Different Corrupted Words
Another big reason is that here anyone can enjoy many corrupted fonts. We have selected the best-corrupted letter fonts to facilitate our users to have a wide variety of corrupted words. From where they can easily get their text into corrupted text font within a few moments.
Best Corrupted Text Translator
The factor that makes us the best-corrupted text font generator is that we use Unicode. It has hundreds of alphabet representations. These different letters allow us to make every corrupted text font totally unique from others and allow us to provide quality font styles.
Use of Corrupted Text Fonts on Social Media
One of the best use of corrupted letters can be on social media platforms. There are millions of active social media users. Some of them want to make their social media username, their profile bios, or their post caption totally different and unique. They can use weird abnormal corrupted words to that.
Corrupted text can definitely attract other social media users to any post or profile that has used a corrupted font style in their profile, or in their post captions.
Corrupted Text Font Copy and Paste
The feature that has made it easier and easier to change any text into corrupted text is copy and paste. Now there is no need to follow difficult steps to change font styles. What our users have to do is simply enter or paste their normal text into the user-friendly search bar.
The corrupted text font generator will provide many different variations in a few seconds. Every variation will get the "copy" button in front of every variation. Simply click on the "copy" button to get the best-corrupted text.
Use of Corrupted Fonts on Social Media
Corrupted text can make any Twitter or Facebook post more attractive. These Corrupted font styles are widely used in posts to make them unique and catchy.
Online Corrupted Text Maker
We provide quality corrupted words in just a few seconds, as we committed. That's why we have developed a corrupted text generator in such a way that it will change any text as soon as possible. It allows users to change any text in real-time.
It means when someone will enter any letters in the search bar, they will be converted into corrupted letters instantly without wasting a single second.
No Need to Download Any Extra App
Applications take some in download and install. What if anyone doesn't have to wait for downloading and installation? does it make it easier to just focus on what anyone is here to get?
So, why wait for any extra applications downloading and installation process? Simple change text into corrupted text online and users where anyone wants to use it.
Compatibility
Font changer guru is compatible with all kinds of digital devices like Mobiles, Tablets, and Personal Computers. Its search bar is totally mobile-friendly that works efficiently on any kind of big and small mobile screen.
Conclusion
A corrupted text generator allows everyone to change simple text into corrupted text within a few seconds. What they just have to do is copy and paste. Enjoy cool corruption font variations and get the best one with a single click.