Convert Normal Text into Unicode Text Styles Using Unicode Text Converter
🐚🐳 𝓤ηι匚𝓞𝕕ⓔ ţε𝕩T ᶜ𝔬𝔫𝓥𝓔𝐑𝓽𝔼r ♞😂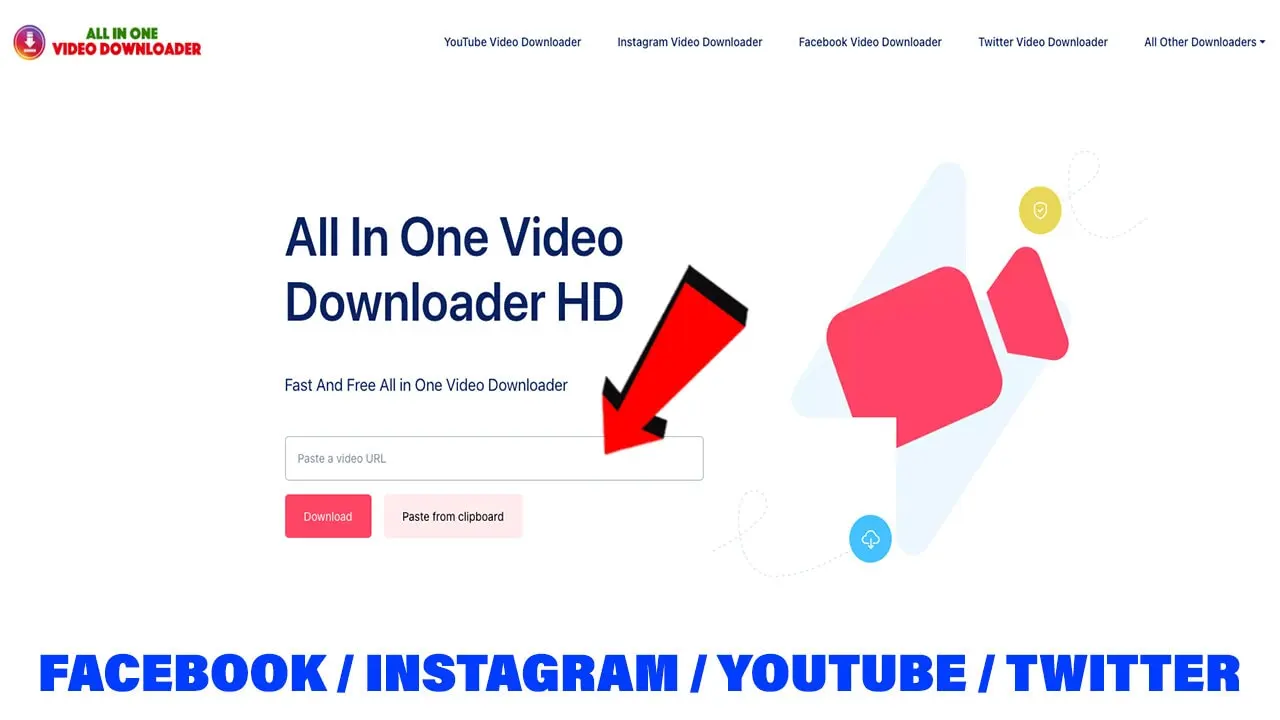 If you are looking for a font changer that can change simple text into special Unicode characters, then you are in right place. Our Unicode text converter can change any simple font style into special Unicode characters within a few seconds.
Why Choose Our Online Unicode Converter
There are millions of active social media users, probably you have seen some posts whose captions use some special font style with cute symbols or emojis. These kinds of captions easily get the attention of others. There are some hacks to make more followers. Aesthetic fonts generator is also one of the best font style changers. Aesthetic fonts will make any post more attractive.
This kind of special font style uses special Unicode characters and emojis that can make any contextual content more attractive. Most people use shortcodes to use these special characters, and emojis like heart "<3" were used to make a heart in text messages or captions.
But now we have made it easy for you. We have developed a Unicode text converter to make your text style more attractive using Unicode characters. We have also collected a wide range of amazing font styles which are copy and paste fonts, and try to get font styles easier.
Different Unicode Characters Converter
There can be many reasons to choose our Unicode characters converter, but the best reason is that it provides different cool Unicode font style variations. Each variation will be unique because we have used all Unicode special characters to form different font styles.
Unicode Text Converter Copy and Paste
We have made it easy for you to convert text into special characters. Here you'll get the best Unicode text styles from where the best one can be easily picked.
As we convert every character to Unicode characters and provide a variety of font styles, to make it easy for you, we have placed the "copy" button in front of every unique variation. To get the best Unicode text style suitable for your project, you must click on the "copy" button.
No Need to Download Any Extra App
There are many popular Unicode text converter apps, but their biggest problem is that they waste time downloading and installing. We have made it easier for you and developed an online Unicode font changer.
Now there is no need to download any extra Unicode text converter app on your device, which will waste your time and also takes some extra storage space.
Compatibility
Unicode text converter is compatible with every digital device like Mobiles, Tablets, and Personal Computers. It means our Mobile-friendly text to Unicode converter will work efficiently as it works on the big screen of personal computers.
It provides the best user experience, even on small screens too. Anyone from different age groups can easily. There is no need to follow any difficult steps on mobiles to convert to Unicode.
Conclusion
Unicode text converter changes boring text style into special unique Unicode characters within a few seconds. Users easily copy and paste their text without facing issues.