Convert Normal Text into Love Font Style Text Online
😳🎃 𝕝ⓞ𝔳𝓔 𝒇𝐨η𝐓 𝕤Tү𝐥𝐞 𝔱𝕖𝕏𝕥 🍬⛵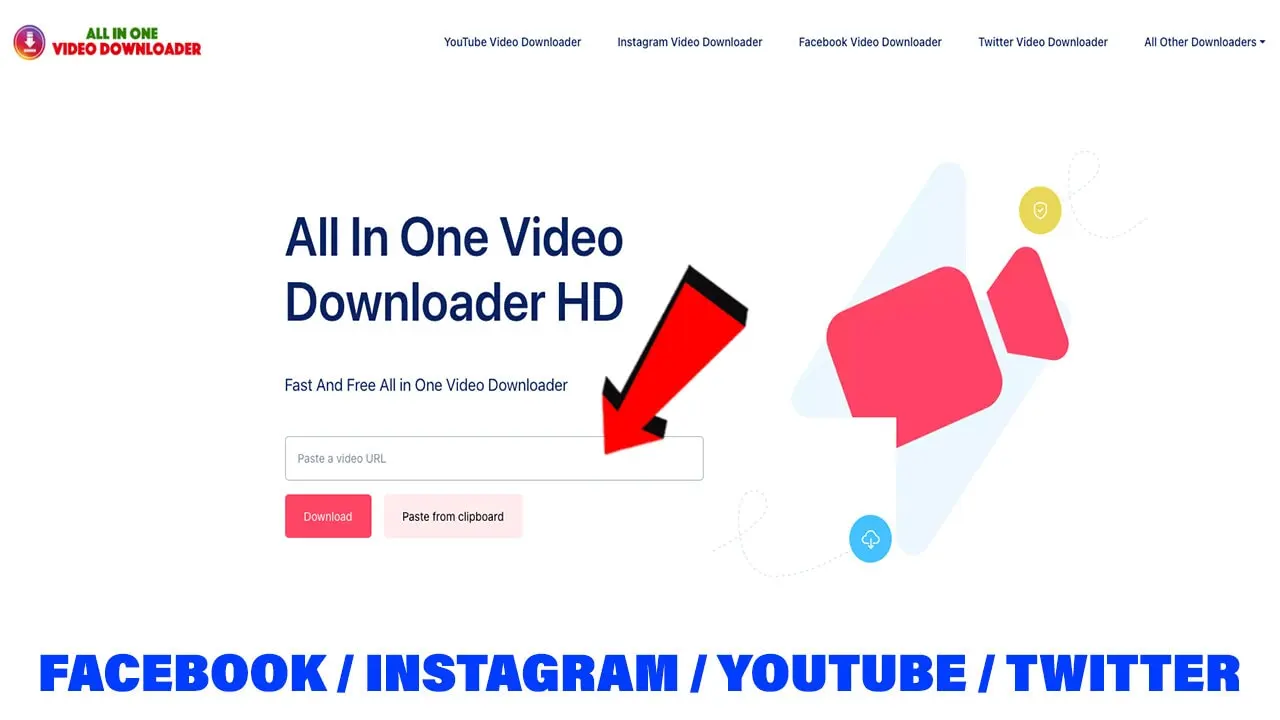 Change any boring simple text into love font style text using our love font generator. It will provide different romantic font styles, so copy and paste to get the best one.
If you are looking for a font changer that will convert your boring text into love font-style text then you are in the right place. Here you can change your simple text into lovely font styles for Birthday wishes, Valentine's day wishes, marriage anniversary wishes, or to write your love message to make it more attractive and impressive. Like aesthetic fonts generator will make any text aesthetic to make your social posts more aesthetic and catchy.
Why Choose Our Romantic Font Generator

There are more than one reasons to choose our romantic font generator, one of the best is that it provides the best user experience. We have designed it in such a way that it provides the best experience because no one has to face difficult steps to change their font styles.
We have made changing font styles easy so that anyone from any age group can easily use Font Changer guru to change font styles. It has made us popular among long-changer lovers. Because our romantic font generator is easy to use and efficient, anyone can change their boring font styles into love font style text easily as the Letters Changer changes simple text into cool letters.
Different Love Font Style Text

Another big reason to choose us is that we provide a wide variety of love font text styles. Our love font generator uses Unicode to get some special characters and symbols to make any text more beautiful and attractive.
Every variation is totally different from the other ones. These variations can also be used for a single message to make your text message more attractive.
Love Font Style Text Copy and Paste
We care about your time; that's why we have made it very easy to get what you are looking for. What you have to do to get love font style is copy and paste fonts. Just type or paste your message text into the user-friendly search bar.
Our valentines day font generator will instantly provide you with many variations. Every variation will contain the "copy" button in front of it. Just click on the "copy" button to get their best variation according to your text nature.
No Need to Download Any Extra App

Usually, users download any font changer app on their devices to convert font. The biggest drawback in this way is that it takes time and also covers the storage space of your device. But now, there is no need to download any extra app on your device. Simply change font styles online.
Love Font Style Text Compatibility
Last but not the least, our romantic font generator is compatible with every device. Its search bar gives the best user experience on small screens like mobiles and tablets. It works efficiently on mobiles as it works on personal computers.
Conclusion
The love font generator will change any normal text into a love font style in just a few seconds. It also provides different variations; what users have to do is copy and paste.