Convert Normal Text into Text Font Styles Using Text Font Generator
🐝🔥 𝓽є𝕏ţ 𝐟𝕆𝓃𝕋 ģ𝓔ᶰⓔrά𝕥𝕠Ⓡ 🐸♨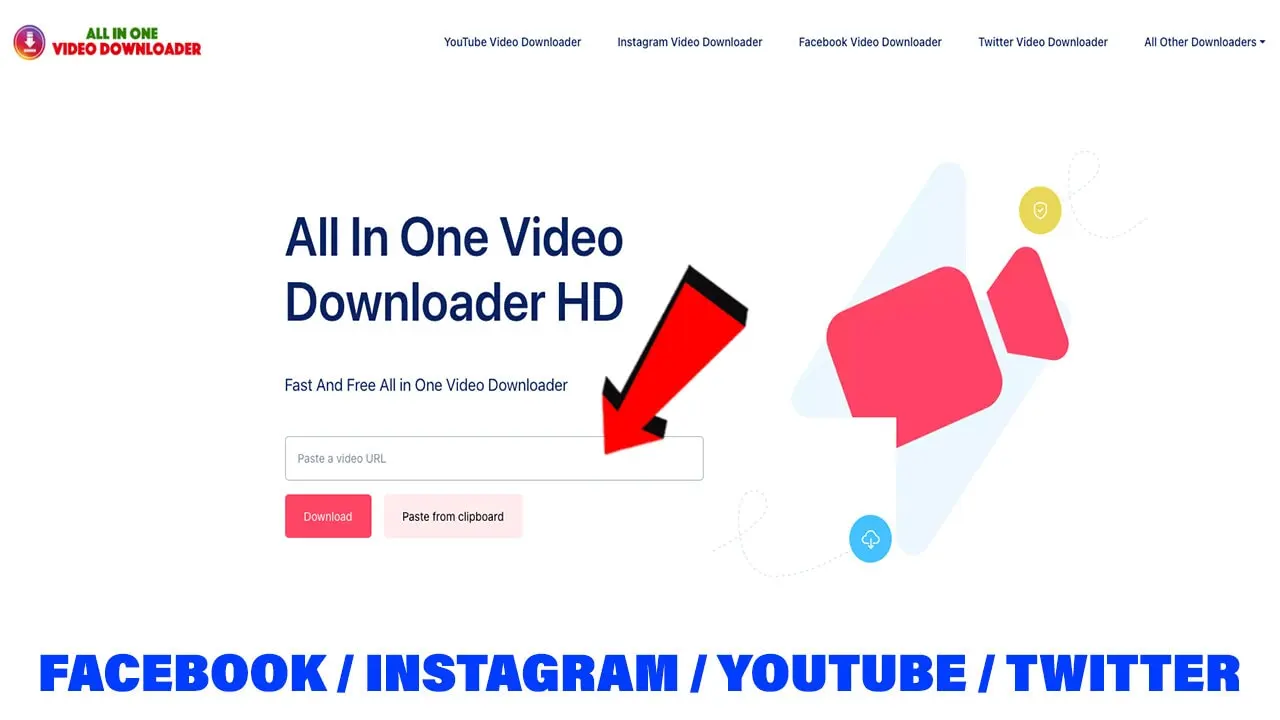 Convert simple text to different fonts using a text font generator. Our font text changer provides different cool variations. Anyone can change their text, why they just have to do is copy and paste.
Text is a representation of feelings; what if we represent our feelings in text in different fonts? Does it deliver our message better when changing the text to different fonts? If yes, change the simple text to different fonts and use them where you want to. Making your text aesthetic has become easier using aesthetic fonts generator.
Why Choose Our Text Font Generator
There are many text converters, but what makes font changer guru is that it provides the best user experience. Anyone from different age groups, like teenagers, youngsters, and old, can easily use it and turn their text into a font online without difficulty converting text to fonts.
Different Design Text
The most popular feature is that anyone can enjoy different designed text on the same page. Every variation is different from others. It uses Unicode to get different representations of alphabets and generate different text fonts.
Users can enjoy different text fonts and get the best one for their project according to their needs. They can try many options and finalize the most suitable.
Use Text in Different Fonts on Social Media
Social media are the biggest platforms for sharing information through contextual and visual content. You must have gone through different social media posts that have different fonts to make their posts more catchy.
Anyone can make their posts attractive by making post captions catchy using Text Font Generator. They must convert the text into different fonts and use it in the post caption. These different text fonts can also be used to write social media bios. Different font styles can make bio more eye-catching. You can also use our design text generator to design social media posts, banners, and more.
Copy and Paste Texts
Normally text font style converters change the text in multiple steps. While users feel difficulty following different boring steps. We have made it easy for users. What they have to do is copy and paste using our text font generator.
Enter simple text into the user-friendly search bar. It will provide different font styles, and each variation will contain the "copy" button in front of it. Just click on the copy button which users want to choose.
Convert Text to Font in Real-Time
Another important feature of the text font generator is that it is a real-time font text changer. It means when anyone enters simple text in the search bar, it instantly converts it into different font styles without wasting a second.
No Need to Download Any Extra App
As there are many text font style changer apps, their drawback is that they take much time while downloading and installing. There is no need to download and install any extra application on your device. Turn text into font online in just a couple of seconds and save valuable time using the cool text font generator.
Text Font Generator Compatibility
Change text to the font on any device. Text font generator has designed this text converter in such a way that it is compatible with every device like mobiles, tablets, and personal computers. Its Mobile-friendly search bar also works efficiently as it works on big screens.
Conclusion
Text font generator allows anyone to enjoy different text fonts on any device. It provides many different text font variations. Anyone can pick the best one for their project. What they just have to do is copy and paste different text font styles.