Convert Normal Text into Linkedin Text Formatter
👍💗 Lเ𝓝𝓚𝑒Đίᶰ 𝓽Ẹⓧ丅 𝐟ⓞг𝓜α𝐓𝓽𝐄𝓻 👣🐍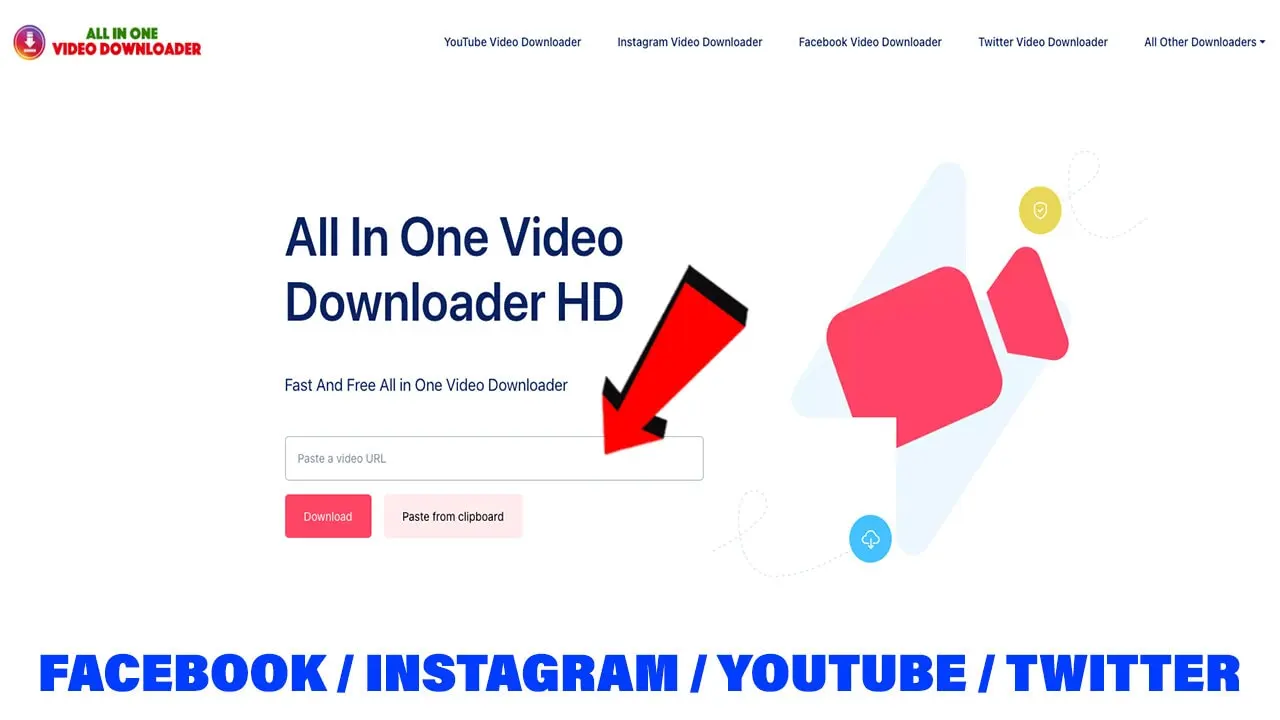 Linkedin text formatter will change any simple text into different fonts for Linkedin. There will be many cool different Linkedin font styles, copy and paste the best one.
Linkedin text formatted changes your simple text style into different font styles which can make any Linkedin sharing more attractive and professional. Linkedin post font can give the attention of your targeted audience. As our aesthetic fonts generator helps to make any post aesthetic with the help of different aesthetic font style variations.
What is Linkedin?
As Linkedin is an American business-based service platform, where anyone can post jobs and their CVs. There are millions of active Linkedin users, which post their offers and CVs there.
Why Choose Our Linkedin Font Generator

There are many reasons to choose our Linkedin font generator, one of the biggest reasons is that it provides the best user experience. Anyone from different age groups can make text bold in Linkedin posts without facing difficult steps. Twitch font generator can also help you to get cool font styles for twitch.
Different Linkedin Text Generator
Font changer guru provides different stylish font styles for Linkedin posts. It uses Unicode to get special characters to form different cool fonts generator styles. As Unicode has thousands of special character representations so it allows for making catchy multiple font styles, that can make text in Linkedin posts more attractive.
Use of Linkedin Font Changer

Another reason that has made Font changer guru popular among font lovers is that the font generated from our web tool can also be used on other social media platforms like Instagram, Facebook, and Tumblr to make their bio, captions, and descriptions more attractive and catchy.
Linkedin Font Copy and Paste
We care about our visitor's time, that's why we have made it very easier to change font styles. Anyone can change their simple text into special font styles for Linkedin posts. What users have to do is copy and paste fonts. There will be many different variations of font styles for a single text.
Every variation will contain the "copy" button in front of it. Just click on the "copy" button to copy the best variation. Users can paste their copied simple text into the search bar.
No Need to Download Any Extra App

Any extra application in your device can take the storage space and make device performance slow. Now there is no need to download any extra application on your device to change text styles. Change text styles online using our web tool. This means now you don't have to wait for downloading and installation of any extra application.
Compatibility
We have designed the Linkedin text formatter in such a way that it works efficiently on every device. Its Mobile-Friendly search bar is designed in such a way that it can work the same on mobiles as it provides the best user experience on personal computers.
Conclusion
The Linkedin font generator will change simple text into different catchy font styles for the Linkedin post. Anyone can simply copy and paste the best font style variation by enjoying the best user experience within just a few seconds.