Convert normal text into Cursed Text Style Using Cursed Text Generator
C̶̼̘̳̺̈́̓͒̓̆̔̚͝ụ̶̡̜̣͉̝͈͔̰̮̎͑͑̎̓̌̂̚r̶̢̼͙͎̤̞̺̂̓͆̓ś̸͔̻͓̼̳͙̝͙̒̅͝ͅė̵̢̨̯̣̲͓̀̄̎͒̍̉d̸̛̪̬̖̘̭̀ ̴̧̲̺̜͍͕̯̮̍͌̃͒̋̊̂̚̕ͅT̶̳̘̤͍̖̩̜͚̓e̵̢̨̧͙̹̱͔̗̚x̶̛͇͎̥̤t̸͚̻̲̓ͅ ̵̰͗̔́͜͠G̷̺̙̩̅̓͋͗̂̅̐͒͐͘e̷̢̱̳͓͔̝͙͖̿̽̀n̸̢̢͙̤̮̳͕͈͓̽̀́̉̋͛͑̅͝ę̶̨̭̖̯͉̪͌̉̈́̽͊̃͜r̸͚̓̑̑̅̄̍͝ã̵͔̣͕͔͐̊̂̎̓̇̄͜ţ̸̘̉͆ò̵̠̖̺̺̐͋̓̑̊̎̏̔͜r̶̯̟͖̓̆̍͝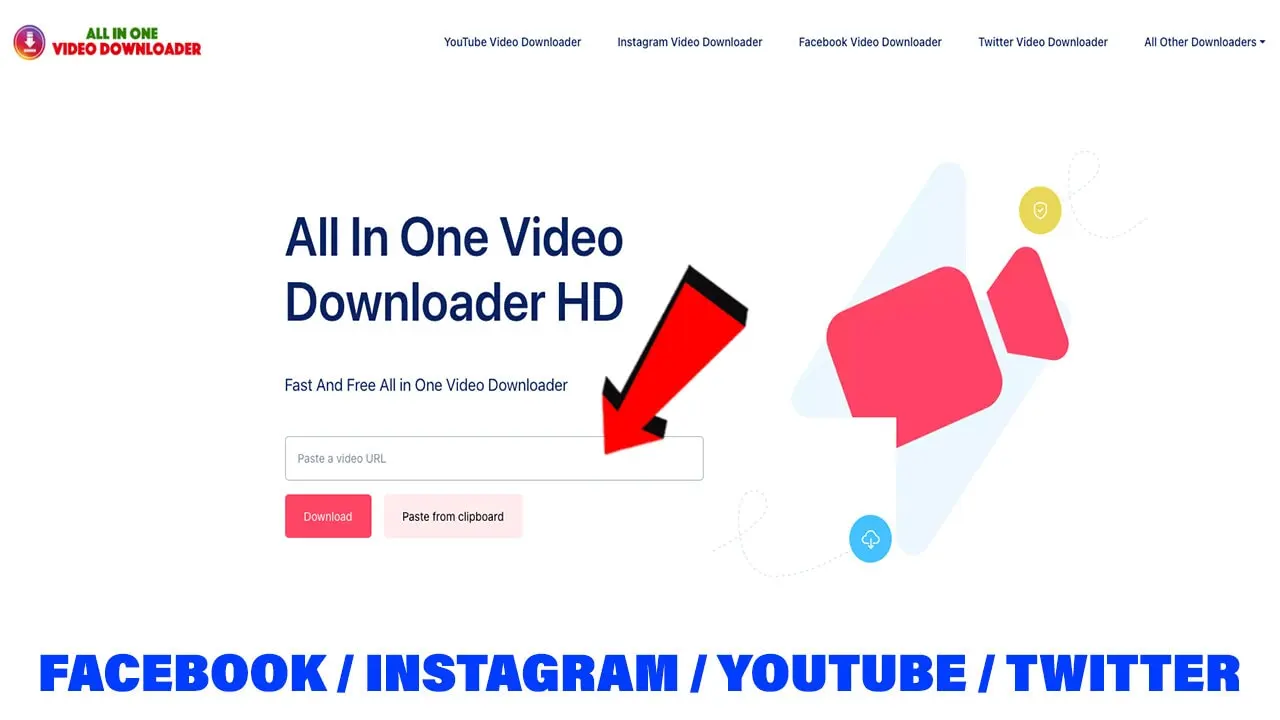 Anyone can get more attention by using cursed text on their social media accounts using our cursed text generator web tool. Cursed text is famous among a large number of social media users. Mostly they use cursed text on their social media bio, and on youtube descriptions. And also in comments on social apps to make their text more attractive.
What is Cursed Font?
Cursed text is a special font type that uses special characters from Unicode. It can generate a different font for users. Cursed fonts are one of the most different and attention seeker fonts. When someone uses such kind of fonts in their writings or comments, these fonts give a different look and gets the attraction of readers. Aesthetic fonts generator can also help you to make any post aesthetic.
Our cursed text generator changes your normal text into the cursed text like a weird font generator turns text into a weird font style.
Many Hollywood movies have used cursed text on their horror movies, and serial posters to make them more attractive. They really make them scary to get the attention of their audience. This font will make creepy posters scarier.
Nowadays few social media users didn't want to be searched for their accounts on that platforms. They use a cursed text font to get different font styles from cursed text makers and used very different account names.
Why Choose Cursed Font Generator
The cursed font generator is one of the best-cursed font maker tools. The best part of our cursed text converter is that it provides you with many variations of cursed fonts in just a few seconds. You just have to type or paste your simple text on the search bar. Then you will enjoy many cursed fonts in front of you ready for your use.
Compatibility
Another amazing part is that our cursed text converter is compatible with all kinds of devices it has a very user-friendly search bar where you can easily type or paste your normal font and get different varieties of cursed fonts. The corrupt text generator is also one of the best compatible font changers.
Cursed Text Font Copy and Paste
Cursed text is now available for you just with a copy and paste click. Just type your normal text on the search bar of the cursed font generator. Our font changer guru will provide you with a variety of cursed texts with a copy button.
You just have to click on the copy button in front of your selected font variation. So copy and paste fonts and use them where you want to use them.
Conclusion
Font changer gurus cursed font converter changes your simple font into cursed text within just a few seconds and with a single click. You can simply copy the font that you will like from all provided variations to make your social media bio, description, or comments more attractive.
FAQs
How do I get cursed font?
To get Cursed text you just simply have to paste or write normal text into the search bar and it will be converted into many variations of cursed fonts. You will see a copy button in front of every variation of the cursed font. Click on the copy button and use where you want to use this special font.
How do you write Cursed Font?
Our tool cursed text generator used Unicode to generate the cursed font. As you can see that cursed text contains some special symbols that's why the font changer uses Unicode to get this special font for use.