Convert Normal Text into Scary Text Styles Using Scary Text Generator
☠👹 ֆƈǟʀʏ ȶɛӼȶ ɢɛռɛʀǟȶօʀ 🎃🐉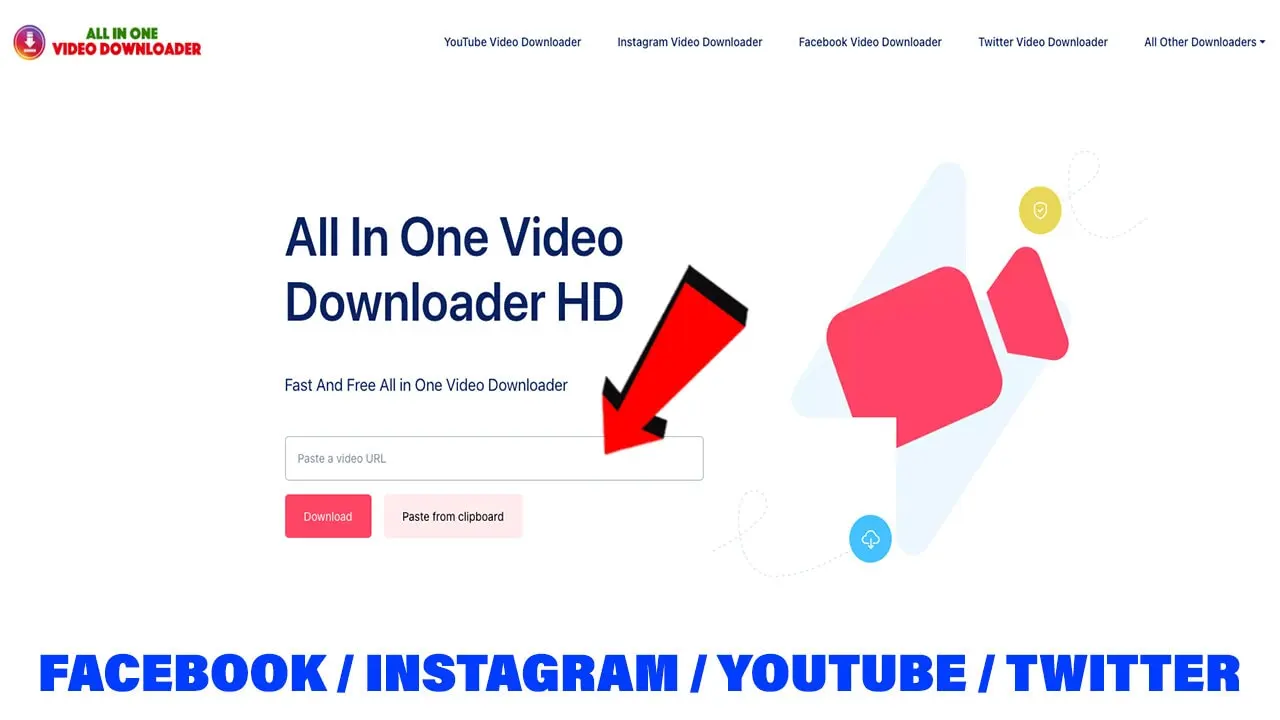 Scary text generator converts your simple text into amazing scary fonts within a few seconds with different amazing variations. If you are a scary text lover must use this scary font generator to convert your text.
Why Choose Our Scary Text Generator
There are many major reasons to choose our scary text generator. One of the best reasons is that our aesthetic fonts generator has easily converted simple text into scary fonts. We have developed this scary font generator so that everyone of different ages can easily use it without facing difficulties with their text into scary text. You can get a different scary text within a few seconds by following a few easy steps.
Use of Scary Font Text Generator
There are many uses for this scary font generator. It can be used to make your simple social media postings look more attractive, your social media bios more catchy, or convert any good night horror messages that must look scarier with the help of these scary fonts. If you want to make text look creepy, then use a creepy text generator.
This scary font generator can also be used to design Halloween posts, designs, or banners. You can convert your group or private messages into the scary text to get the attention of the reader(s). Whatever the reason for using scary fonts, this online scary letters text converter is available for you to use for free.
Scary Fonts Copy and Paste
Another important reason to choose this scary font generator is that we have made it easier for you to convert your text into scary text fonts within a few seconds. What you have to do to get scary fonts are copy and paste. You can write or paste your text into the search bar, which will convert it into amazing different scary font variations.
Real-Time Scary Text Generator
There are many online apps to convert simple text into scary text, but the biggest drawback is that they provide limited variations of scary fonts and take the most time to download and convert. On the other hand, this scary font generator converts your text into scary fonts online in real time without wasting a single moment.
When you type your text into the search bar, it immediately starts converting your letter by letter into scary text fonts, saving your time and making it efficient in performance. It also converts your text into scary text with 200+ amazing font styles. It uses Unicode to get special scary letter text styles and create amazing different scary font styles for you.
Compatibility of Scary Letters Generator
The best part of our scary font text generator is that it is compatible with all big and small screens. It works efficiently on mobiles, tablets, and personal computer big screens. Its user-friendly interface is very easy to use, and the amazing search bar fits on every screen without affecting the user experience.
Conclusion
This scary text generator is very easy to use and can convert simple text into scary font style within a few seconds. There is o need to download any extra application to your device; use the scary font generator and enjoy different scary text variations.
FAQs
What is a scary font on Word?
The word has many amazing fonts. Some are cool, some are loving, and some are professional, but one of my favorite scary fonts that word has is Creepsville. This font uses a scary alphabet that will surely scare the readers and surely you too.
What is a scary font in Canva?
Butcherman Caps is the best scary font that canvas has. This font is mostly used for Halloween-type movies and gives a bloodcurdling look on horror posters.