Convert Normal Text into Font Text Styles Using Font Converter
✎★ ℱ𝐎𝓷ţ Čσήᵛ乇ŕŤeŘ 💢🐺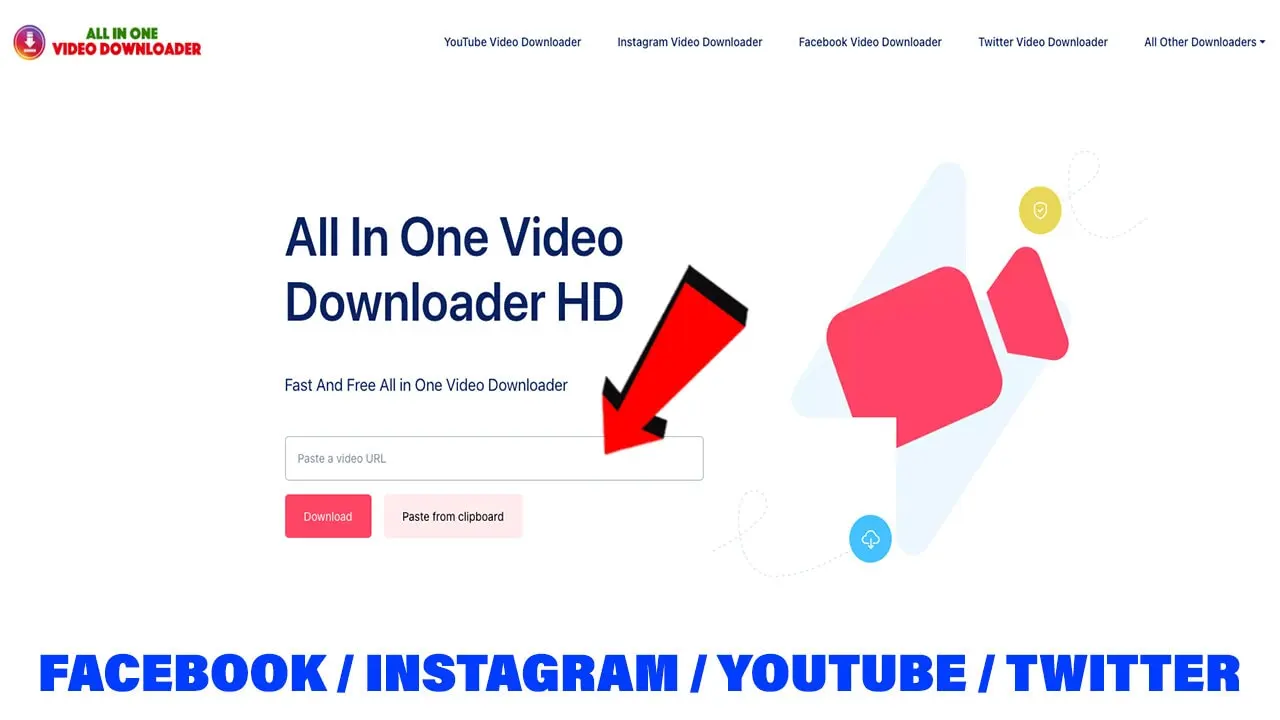 Wondering about the best free online font converter? yes, you are at the right place. Font Changer Guru is one of the most famous text converters. It changes any boring simple text into attractive and impressive font styles within just a few seconds. We have collected the best font styles for you. Use the best one which is suitable for your project.
Why Choose Our Free Font Converter?
There can be many important reasons to choose our free online font changer, the biggest reason is that our text converter provides the best user experience. It is designed in such a way that everyone at any time can easily change their normal text into cool-looking free font styles within a couple of moments. Aesthetic fonts generator is my favorite font changer try it once to make your text aesthetic.
Use of Letter Converter for Social Apps
The fonts that our letter converter generates can be used for many purposes. There are millions of daily active social media users. They mostly love to share their contextual and visual content on social media with their followers and friends.
You probably have seen a few posts that use attractive text captions. This kind of attractive caption is generated using a writing converter. You can also use this kind of font for your writing. Our free online font converter has the best free font styles collection.
We have also developed a name fonts generator for you to generate some special stylish usernames for your social media profiles or gaming usernames.
Different Text Font Converter
The most important reason to choose our font generator is that we have a wide range of different font styles collection. The best part is that every variation is totally different from other ones. As there are hundreds of special characters of Unicode. We use these special characters to form amazing different font styles. That is why you can enjoy the different options.
Font Converter Copy and Paste
We have made it easy for everyone to change their smile text using our font changers. Our user-friendly web font converter allows everyone to copy and paste.
What users have to change their font styles are copy and paste fonts. Write or paste any simple text into the search bar, our online font style converter will instantly provide different amazing variations. Every variation will contain the "copy" button. Pick the best variation and use it where you want to use it.
No Need to Download Any Extra App
Usually, users download font changer applications on their mobiles, but the biggest drawback of applications is that they take time while downloading and installing. On the other hand, an online font style converter saves your time and mobile storage space too.
Now there is no need to download and install any application on your device. Simply use the font converter online and enjoy different variations. Use Online Font Changer to change the boring text font style.
Compatibility
The most important reason to use Font Changer Guru is that it is compatible with all kinds of devices. Its mobile-friendly search bar worked efficiently as it works on the personal computer's big screen. You will definitely have the best user experience with our font changer on your mobile as well as PC.
Conclusion
Our online free Font converter will change any simple text into cool stylish font styles within a couple of seconds. It provides different cool variations. Copy and paste the best for your project.