Convert normal text into Glitched Text Using Glitched Text Generator
𝔊𝔬𝔱𝔥𝔦𝔠 𝔉𝔬𝔫𝔱𝔰 𝔊𝔢𝔫𝔢𝔯𝔞𝔱𝔬𝔯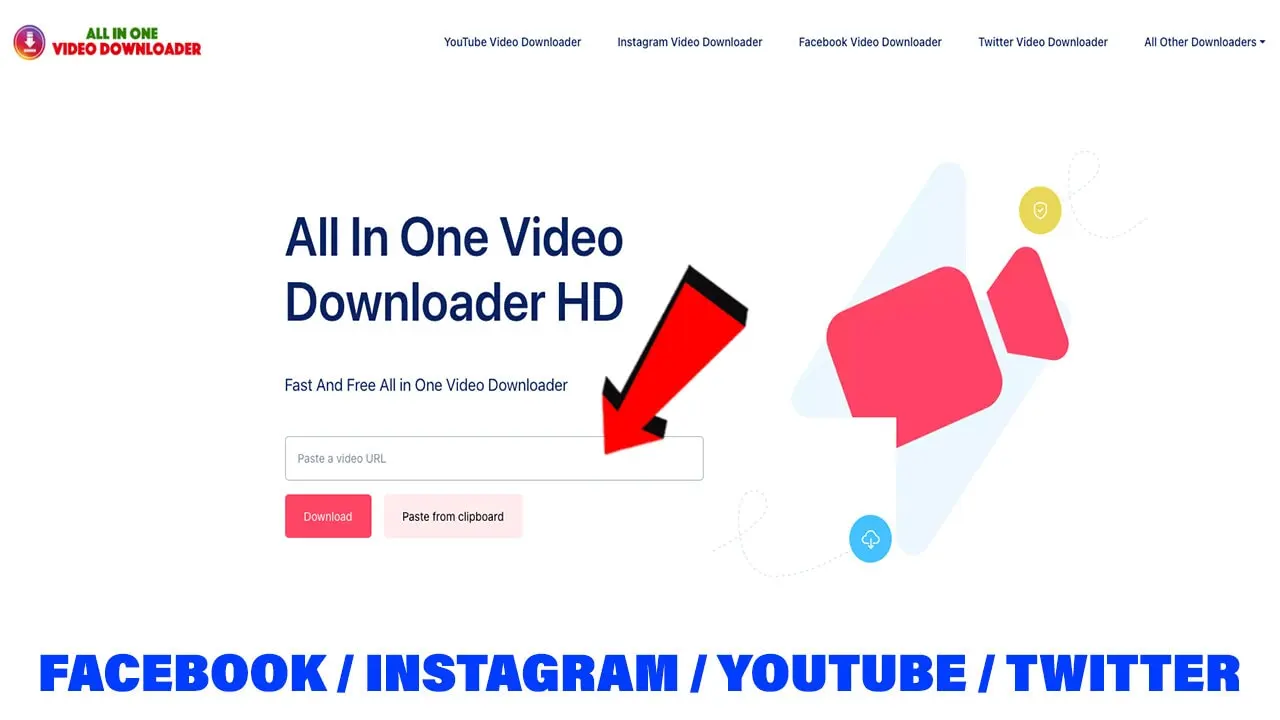 Glitched text generator is an online font changer that converts simple text into weird glitchy text font with different variations. As glitch effect writing is popular on social media platforms, readers must want to know how to have glitch text. If you are also finding the best glitch translator then you are in right place.
Here anyone can change their simple words into glitch words without wasting time.  This tool will provide you with what you want in moments. The aesthetic fonts generator is the most loved text generator.
Why Choose Our Glitched Text Generator
You have more than one reasons to choose our glitch words generator. One of the best reasons is that creating glitch text has become very easy and fast. Anyone can make glitchy text within just a couple of moments with different font variations of glitchy text font.
Every variation will be unique because glitched text generator tool uses Unicode to make a word glitches. Unicode provides many amazing glitched letters which represent alphabet letters. This will help us to make glitchy text. You can use the cursed text generator to make your text cursed.
Use of Word Glitcher on Social Media
According to statistics, there are millions of social media users. People use these platforms for different purposes; some for entertainment, and some for business purposes. With the popularity of these platforms, the use of different fonts has also increased.
The glitchy font is one of the famous font styles used on these social platforms. Glitchy text font has its place in the font family. It uses weird letters to make glitchy text font.
Users can use random glitch words to make their social media account bio more catchy. Glitchy font can also make their comment attractive in the comments section. Anyone can write a message in glitch words to give an amazing look to their text.
Use of Glitch Words in Designing
Glitch font is a famous font style due to its weird characters and style. It is mostly used to design horror movie posters. The Horror novel's cover title can also be designed with this font style, giving the audience a scary look.
Glitched Text Generator for Font Copy and Paste
The random glitch writing has become very easy with our font changer guru. Users can get their required glitchy text font in just a few seconds. We have made it easier for you to copy and paste fonts. What they have to do is just write or paste their simple text into the search bar, and the font changer will generate different glitched text with different varieties of font styles.
To pick the best glitchy text according to users tested, click the "copy" button to copy the selected text.
Real-Time Word Glitcher
One of the best things about our font converter is that it can change the font without wasting time. It means when users write their text in the search bar; it will instantly create glitchy text without wasting time. Which will save you time and provide you with what you are looking for as soon as possible.
No Need to Download Any Extra App
When you are at font changer guru, there is no need to download any extra font changer application to your mobile. Which will definitely take some time to download and in installing too. What are you waiting for? Just use our glitched text generator and convert boring text into glitchy words.
Compatibility of Glitched Text Generator
The important thing about our glitch translator is that it is compatible with every screen like Mobiles, Tablets, and PCs. The glitchy font you will get from here will also be useable on different social media platforms and some other designing software too.
Conclusion
Glitched text generator changes your boring text into a weird font style without wasting a second with different styled variations, from which users can select the best one according to their needs. What they have to get their selected style is to just click on the "copy" button, which will be in front of every text variation.
FAQs
How to Get Glitch Text?
It's very simple; users have to write or paste their normal text into a user-friendly search bar to get a glitched text. Font Changer Guru will convert this simple text into glitched text.
How to Make Your Text Glitchy?
To make your text glitchy, go to the search bar and write it. Glitch font maker will provide an amazing variety of glitched text from where the best one according to need can be picked by just doing a single click.