Convert Normal Text into Stylish Font Using Stylish Font Generator
🍌 ⋆ 🍉 🎀 𝒮𝓉𝓎𝓁𝒾𝓈𝒽 𝐹🌞𝓃𝓉 𝒢𝑒𝓃𝑒𝓇𝒶𝓉💞𝓇 🎀 🍉 ⋆ 🍌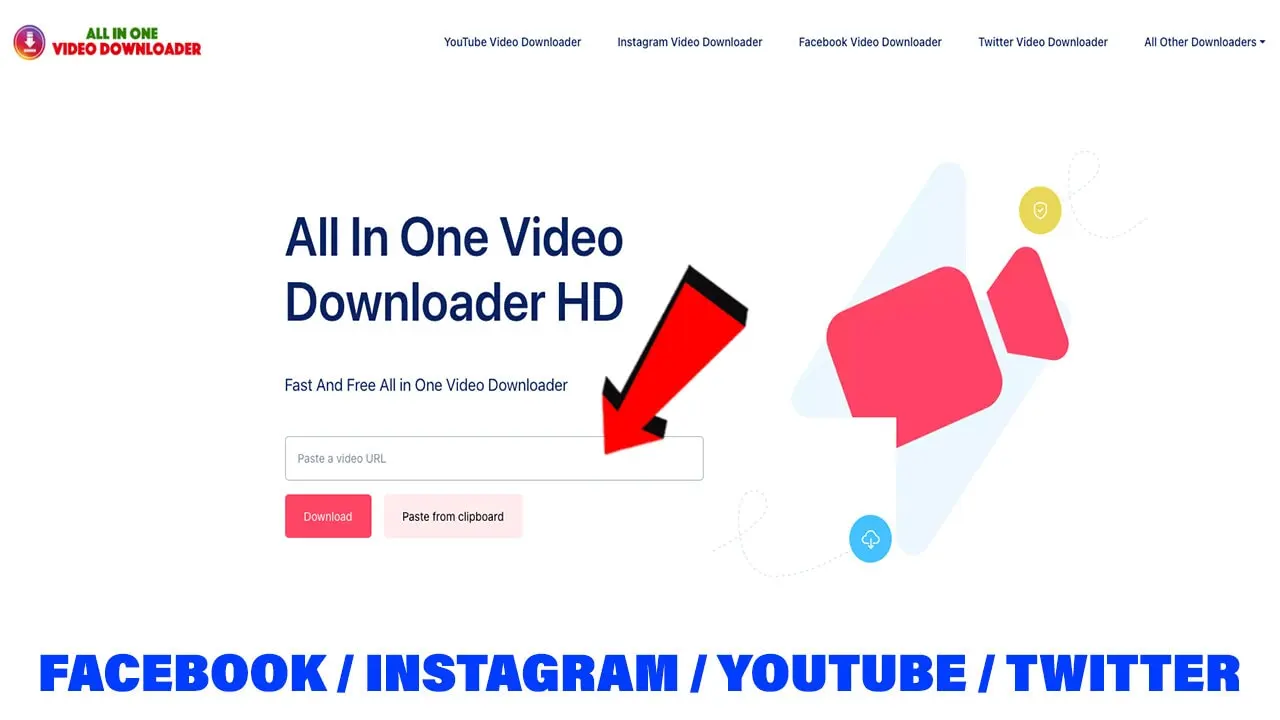 Our stylish font generator is one of the best font changer tools which converts your boring normal text into different stylish fonts. It means stylish writing becomes very easy, now anyone can make their name stylish in just a couple of moments.
Who did not want to make their name written in stylish writing? everyone loves to see their name written in a different style of text. The use of stylish alphabet fonts makes your simple text more catchy and attractive. It helps to attract readers to your content or stylish words. What are you waiting for? write your words in style and make your text beautiful.
That's why we have developed a stylish font generator, that will change your simple font into stylish font as the vaporwave text generator changes simple text into vaporware text style.
What is Stylish Font?
Stylish font is a popular font type that is very famous in the fonts family. Hundreds of writers, bloggers, and social media users use this font in their writings to make it more effective and attention-seeking. It is seen that the use of stylish letters has increased in past few years because it makes the simple text more catchy.
Readers would also love to bread such kind of texts which gets their attention. It is noted when something is written in the normal text it makes readers bored and they didn't show more interest in reading. But if the same text is written in stylish fonts, the readers will also feel curiosity to read stylish writing.
Trending Converters That You Must Try
Why Choose our Stylish Font Generator
There are millions of social media users all over the world and hundreds of brands in the market. Brands understand the importance of social media, that's why have also started selling their brands on these platforms. For this, they want to do branding of their products on these platforms.
The branding of products on social media has its own importance. It can be improved in different ways by using some professional tips. Such as they can write stylish titles of their product's name to make their titles more unique and attractive. It can directly get the attraction of their targetted audience.
Its description is also written with stylish words then which can make it more effective. If someone is trolling on their social media account and suddenly see any unique text they will stop and start reading it. This will help brands to generate more sales.
Some Interesting Uses of Stylish Letters
If you are a writer then stylish words can make your text more effective and attractive, because they can help you to get the attraction of your readers. The use of ASCII fancy text gives a different look to your words that can put a permanent impact on readers.
Publishers and bloggers understand the nature of readers. They use stylish letters in their writings to make their writing more eye-catchy. ASCII stylish alphabets can help you in this sense. If they use stylish words in their writings then it will make readers read more because readers didn't feel boring while reading because of ASCII fancy text.
Use of Stylish Words on Social Media
Social media users can also use a stylish font to make their social media account BIO or description more stylish. It can get make your account more attractive when you have used your bio written with stylish letters.
If anyone wants to make their comment to get more attraction they can convert their text into stylish text and get more attraction in the comments section.
Design Movie Posters
Movie posters are designed with different styled text to get more attraction. Hundreds of movies are produced every month and moviemakers use stylish alphabet fonts to give more feeling to the movie. As every font has its own character style and if they use stylish letters in their posters then can definitely make their movie posters more professional and stylish.
Many science fiction movies use multiple posters and every poster can use a different style of text to make it a bit different from other posters. Venom is one of my favorite science fiction movies. I watched this movie when I saw its poster which was using stylish letters to write Venom.
Signature Font Copy and Paste
One of the best features of our stylish font generator is that users can generate stylish words in just a single click. Simply type or paste the simple text into the search bar of our tool and it will change the simple font into stylish fonts in just a couple of moments.
Our stylish font generator web tool provides different font style verities for our users so they can select the best one according to their taste.
Real-Time Stylish Font Generator
The coolest feature of our stylish name maker is that it will convert font in real-time. This means when users are typing their normal font text in the search bar font changer guru will instantly start converting this font into stylish text without wasting any time.
No Need to Download Any Extra App
If someone wants to make their text stylish they firstly download any app and then wait for its installation which will definitely take a lot of time. We have resolved this issue now users can convert their font without downloading any extra application on their mobile which takes extra space too.
Stylish Font Generator Compatibility
The beauty of our font changer is that its user-friendly search bar is very compatible on every screen like Mobiles, Tablets, and PCs. This stylish font generator works the same on every device. The stylish generated font is also useful on different platforms like social medial applications and designing software.
Conclusion
Our stylish font generator converts simple fonts into different stylish fonts in just a few seconds. It provides many cool variations from which users can pick the best one according to their needs. Users can get stylish words by just doing copy and pasting.
FAQs
how to write in a stylish way?
Use our stylish font generator to write your simple text into stylish letters in just a few seconds.
How to write my name in stylish fonts online?
Our stylish name generator web tool provides different stylish text variations from which users can change their name into stylish letters. They can enjoy different verities and pick their favorite one.
How to Write Facebook Caption in Stylish Font?
Simply write or paste Facebook post caption text in the search bar and get different stylish font variations. Anyone can also visit the Facebook fonts generator to get professional Facebook fonts.