Convert Normal Text into Heart Font Styles Using Heart Font Generator
😲💚 𝕙ⓔ𝐚ℝ𝓣 𝓕o𝔫т 𝓰ẸηⒺRaT๏𝐑 😡💙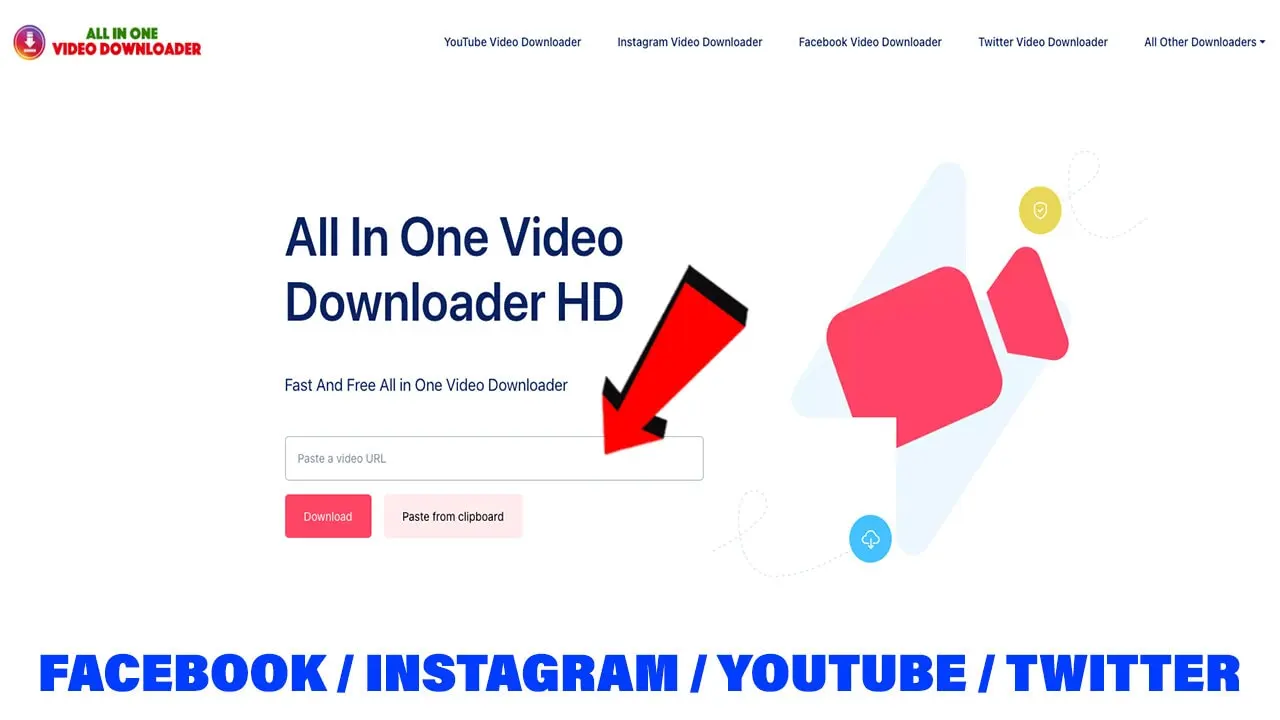 Change any boring text into a romantic heart font style using our heart font generator. It will provide different cool hearts in a stylish font, just copy and paste the best one for you.
If you are wondering to change your normal text into a heart font style, then you are at the right place. We have designed a very special heart font text generator. It will provide you with free fonts with hearts to make your text message more special for a very special person.
Express your love with fonts with hearts or whatever can be the reason to change text into a heart stylish font. Aesthetic fonts generator is also our tending font changer use it to make your text aesthetic.
Why Choose Our Heart Font Text Generator
There can be many important reasons to choose, but the biggest reason is that it has become very easy for anyone to use heart for text messages and make it more special. We have developed Font Changer Guru in such a way that it will provide the best user experience to everyone.
Our Unicode text converter is also very popular among font lovers. Anyone from different age groups like teenagers, youngsters, and old ones can also use it very easily to get what they are looking for. Enjoy the best user experience.
Different Heart for Text Message
Another reason to choose us is that we provide different free font styles with hearts. We have a wide range of different hearts in stylish fonts. We use Unicode to get different alphabets and heart symbols to form these amazing free font styles with hearts.
Use these different variations in every new text message and impress your loved one. It will definitely impress them.
Heart Text for Instagram

Use a heart font generator to get heart text for Instagram bio, stories, or reels to make them more aesthetic. These heart font styles can help you to get more followers. Try it once and see the magic. Love Font Style Text can also help you to get a love font text style.
Heart Text for FaceBook
The special heart font generator will also provide you with heart text for Facebook too. Use these cool heart font styles to text into your Facebook bio, or in the post, captions to make your sharing more attractive and romantic.
Heart Text for WhatsApp
While chatting with any special person sometimes you feel a need to have cool heart text for the Whatsapp generator. Hurry! It will also generate heart text for Whatsapp too. Have a romantic conversation with heart stylish font styles. And impress your partner.
Heart Text for Youtube Comment
When you are watching any important or lovely video and want to get the attention of others towards your comment, you can use heart text for a youtube comment. In this way, your comment will be eye-catching and will get the attention of others.
Heart Font Style Copy and Paste
Another big reason to choose the heart font generator is that we had made it very easy for everyone to get heart stylish fonts within just a few seconds.
To change simple text into a special heart font style just what you have to do is copy and paste fonts. Simply change your text and get heart font styles doing copy and paste. Type or paste your simple text into the user-friendly search bar.
The heart font text generator will provide different font style variations, every variation will contain the copy button in front of it. Click on the copy button to copy the best variation for you.
Heart Font Letters Online

There are many font changer apps but the biggest problem with them is that they waste time in downloading and in the installation process. Now there is no need to download any extra applications on your device and waste storage space on your device. Online use heart font letters and save your time and storage space too.
Compatibility
Last but not the least, our mobile-friendly search bar works efficiently as it works on a personal computer's big screens.
Conclusion

The heart font generator will change your simple text for Facebook, Instagram, Whatsapp, and Youtube too. These heart-for-text messages will make your text message more romantic. Do copy and paste and get the best variation.