Convert Normal Text into Cool Fonts Styles Using Cool Fonts Generator
★😾 ςOOㄥ 𝐅Ø𝓝𝓉𝔰 Ꮆᵉ几eℝⒶ𝐓σ尺 👑😎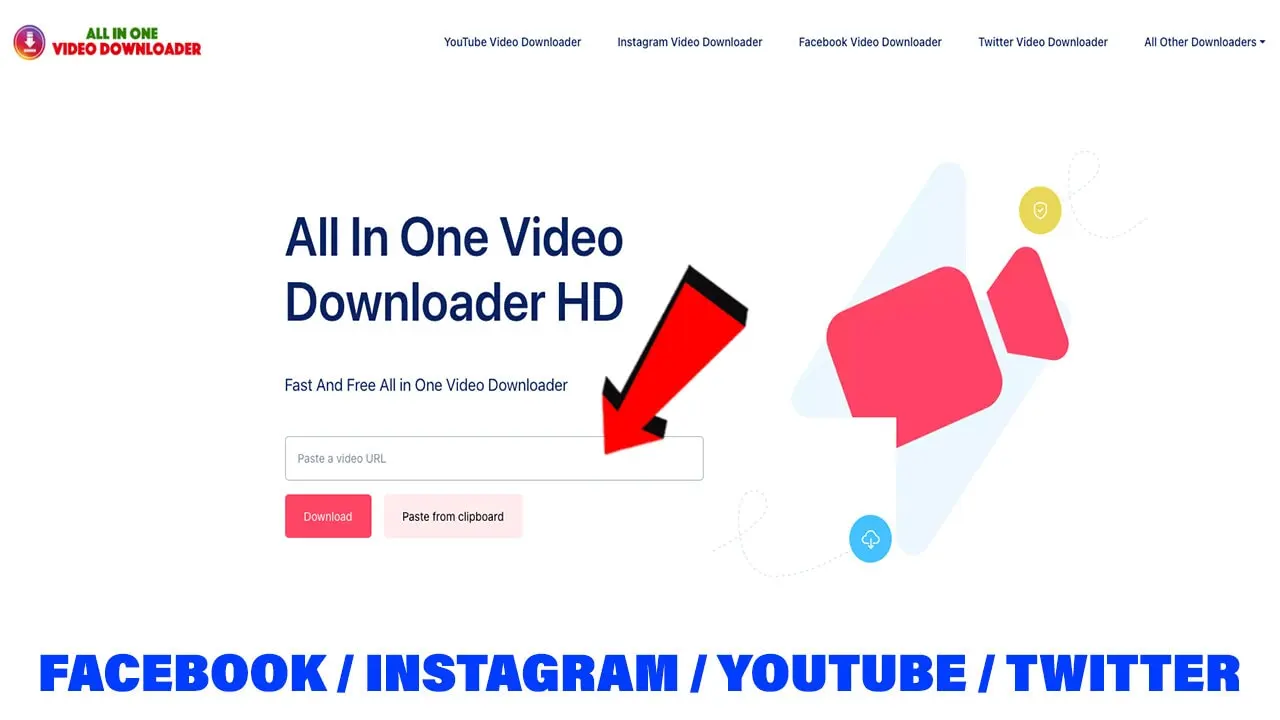 Convert your simple text to a cool font with our cool fonts generator, which will provide different cool variations of cool font styles. Anyone can get fancy cool letters by just doing copy and pasting.
Every font has its unique personality due to its cool font letters and every font has its own purpose. Some font styles are designed to write official documents, some are designed for commercial use, and some are used in art. As there are thousands of font styles but the cool font alphabet has its own unique look.
It makes any content more attractive and catchy. So, what are you waiting for? write in a cool font and make your text cool. Aesthetic fonts generator is also our trending font converter that will make your simple text aesthetic.
Why Choose Our Fancy Number Font Generator
There are many big reasons to choose our cool font text generator. The most important reason is that our font changer is very easy to use. Teenagers, youngsters, and old ones can easily use it to write in a cool font style without doing difficult steps. Simply change your text to a cool font within just a few seconds.
Different Cool Fonts for Writing
Another big reason to choose our cool lettering generator is that it provides a different cool variations of the same text. It uses Unicode to get different cool alphabets to write simple text in a cool font. As Unicode has hundreds of unique symbols, our cool text converter uses these cool symbols, and letters and changes simple text into fancy cool text.
These variations can be used in different projects. What you have to do is pick the best suitable one for your project according to your project's nature. Every variation is totally different from other ones, that's why our cool fonts generator is very popular among cool text lovers.
Cool Symbols Generator
Another important factor is that the cool symbols generator also provides users with different cool symbols in their content. That can make their simple text more attractive and impressive. So, write whatever you want to write in a cool font. and make your boring content more catchy.
Cool Fonts for Names
These special cool fonts can also be used to make your name more pretty. The cool font alphabet has special symbols which can be used to write any name and make it more attractive. Suppose anyone wants to propose to their girlfriend, they can change "I love you" to cool font with the girlfriend's name. These cool letters will make your message more aesthetic.
Use of Cool Font Letters on Social Media
There are millions of social media daily active users. They share their pictures and contextual posts with their friends and followers. You must have seen some posts on social media which look more cool aesthetic. because they have used cool font alphabets in their content instead of simple boring text.
Cool font letters can make any social media post more cool and fancy as it uses Unicode to get cool alphabets. If you also want to make your post aesthetic and cool, must change your normal text to a cool font.
Cool Fonts Copy and Paste
Copy and paste fonts are the most favorite feature in our cool font text generator. It has made cool writing so must easy that anyone can write in cool font within just a few seconds.
What users have to do is type or paste simple text in the search bar. The font changer guru will change these letters into cool font alphabets and provides many different variations with the "copy" button in front of every variation. Just click on the "copy" button, cool text will be copied and ready to use where users want to use it.
GET Real-Time Fancy Cool Text
The cool lettering generator changes any text to a cool font in real time. It means when anyone types any letter in the search bar cool letter maker changes these letters into cool-looking text instantly without wasting a single moment. This feature saves users time and makes it work more efficiently.
No Need to Download Any Extra App
There are many applications that can write in a cool font, but the biggest problem with them is that they take some time in downloading and installation process. What if users have to get cool font alphabet faster?
In this situation, a cool lettering generator is the best option, which changes boring text into cool letters online and saves users time and effort. This means that there is no need now to download any extra application on your device to change your text.
Compatibility
This cool font changer is very compatible with every kind of screen. Anyone can easily change the text to a cool font on every device. It works the same on Mobiles, Tablets, and Personal Computers as well.
Its mobile-friendly search bar is designed in such a way that mobile users can also change the text in a cool font without having any bad experience. We guarantee you'll also have the best user experience and come again and again to change your letters.
Conclusion
The cool fonts generator changes the text to a cool font within just a couple of seconds. It also provides the best user experience with different cool font variations of the same text. Anyone can change their simple text into cool letters, what they just have to do is copy and paste.
FAQs
How to Write Cool Letters?
Write your simple text in the user-friendly search bar of the cool fonts generator. Font changer guru will change and write it into cool fonts with different amazing variations.
how to make your letters look cool?
Use font changer gurus cool font generate. It will change your normal text into cool letters that users will love to use in their writings.
how to make your name look cool?
Font changer guru allows users to enter their names in the search bar and it will change their name alphabet cool that they must love to use it everywhere.
how to make your words look cool
Change your simple text to cool fonts within just a few seconds. Write a simple name into the search bar, Font changer guru will provide you with different cool variations of your simple words into cool words. You can pick any from those according to your font taste.