Convert Normal Text into Tumblr Aesthetic Text Using Tumblr Text Generator
♤👣 𝐓ᵘм𝔹𝓛𝐑 คε𝕊тℍẸтเⒸ 𝓉乇𝔵Ŧ ᵍⓔ𝓝ᗴr𝓪𝕋σ𝓡 👹💎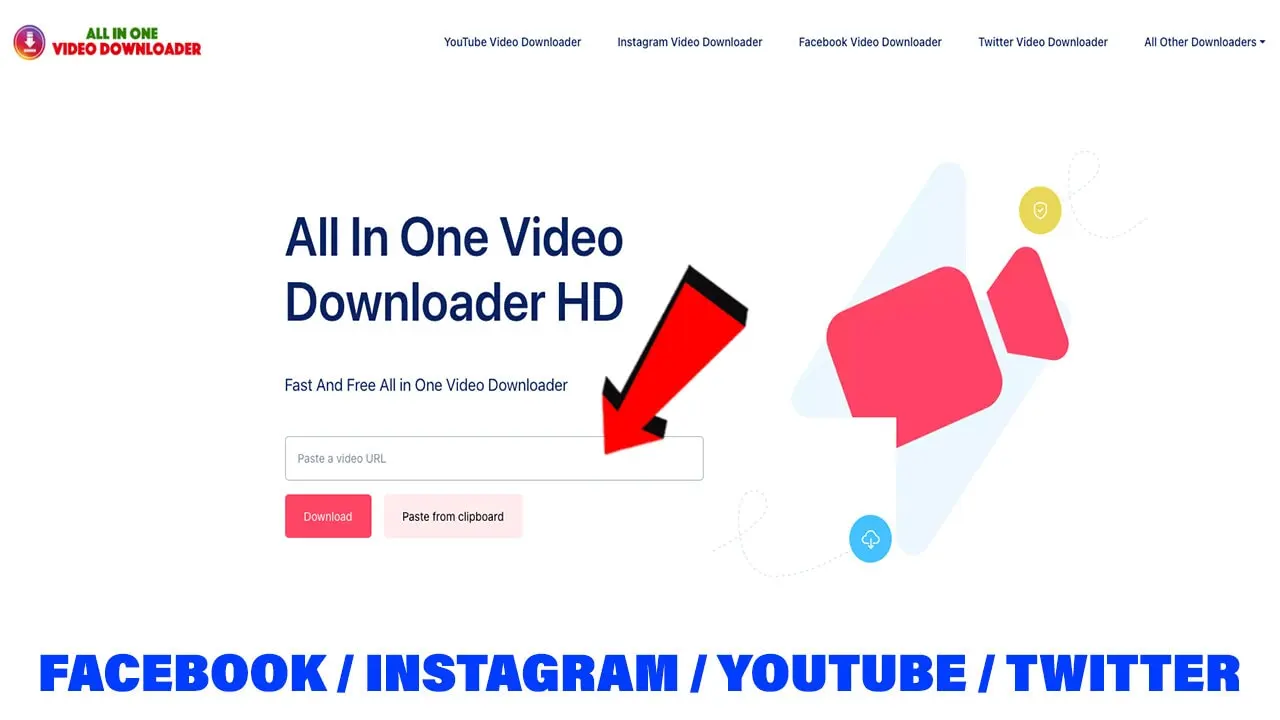 Tumblr aesthetic text generator is the best font converter, which converts your simple text into Tumblr cursive fonts. It provides different varieties of fonts for Tumblr that can be easily picked with just a single click.
Tumblr is one of the best blogging and social media platforms where users explore different topics of their interest. It's a big opportunity for different peoples who wants to share their information with different people. Tumblr users post information and explorers can reach this information. You can also use aesthetic fonts generator to make your Tumblr sharing more aesthetic.
Some Tumblr users want to represent their information in a different way to get the attraction of readers. One of the best ways to make information more catchy is to use cool Tumblr fonts. If anyone uses cool Tumblr aesthetic text font they can make their content eye-catching and effective as Insta users do to get special fonts for Instagram.
What are you waiting for convert your boring text style into fancy Tumblr aesthetic font and get the attention of your readers.
Why Choose Our Tumblr Fonts
Fonts for Tumblr have their own amazing styles. Font changer guru is one of the best font changer experts which provides different font style variations of Tumblr fonts from where anyone can pick the best variation according to their needs.
Use of cool Tumblr Fonts on Social Media
Cool Tumblr fonts have their own look and attraction. These amazing font styles can be used on cool Tumblr as well as on other social media platforms too. Users can write their social media bio, and captions in cool Tumblr fonts to make their accounts more attractive and catchy. Fortnite font generator also has some additional font styles for you.
Tumblr Fonts Copy and Paste
One of the best things about the Tumblr font generator is that it is very easy to use. Anyone from a different age group can easily change their simple text into fancy Tumblr Fonts. Users just have to write or paste the normal text into the search bar and the web tool will provide different font variations.
Each variation will contain the "copy" button in front of every variation, from where anyone can get their favorite Tumblr font by just clicking on the "copy" button and make your life easy with copy and paste fonts feature.
Real-Time Tumblr Fonts Changer
We care about your valuable time, and that's why we have developed an amazing font converter that changes simple font into Tumblr aesthetic text font in real-time. It means when users write any character into the search bar, it will immediately convert it into Tumblr text without wasting a second.
No Need to Download Any Extra App
There is no need to download any extra application on your device to get Tumblr aesthetic text font. Downloading and installation of any extra application will take some extra time and space on your device. Why waste your time and space? Use an online Tumblr font converter to get Tumblr aesthetic font in real time.
Compatibility
Our font converter is compatible with all different devices. It can work the same on all devices. Its mobile-friendly search bar is designed in such a way that it can perform its functionality same on mobile, tablets, and personal computers as well.
Conclusion
Tumblr aesthetic text generator is the best Tumblr font changer, which converts normal text into fancy Tumblr fonts within just a few seconds with different variations. Users can easily pick the best variation by clicking on the "copy" button which will be in front of every variation.