Convert Normal Text into PUBG Stylish Text Using PUBG Stylish Text Generator
☜🐊 ρⓊ๒ᵍ 𝕤ţʸⓁιѕʰ 𝓉𝔼𝔁𝐭 g乇ŇᗴⓇαтoя 🐻😳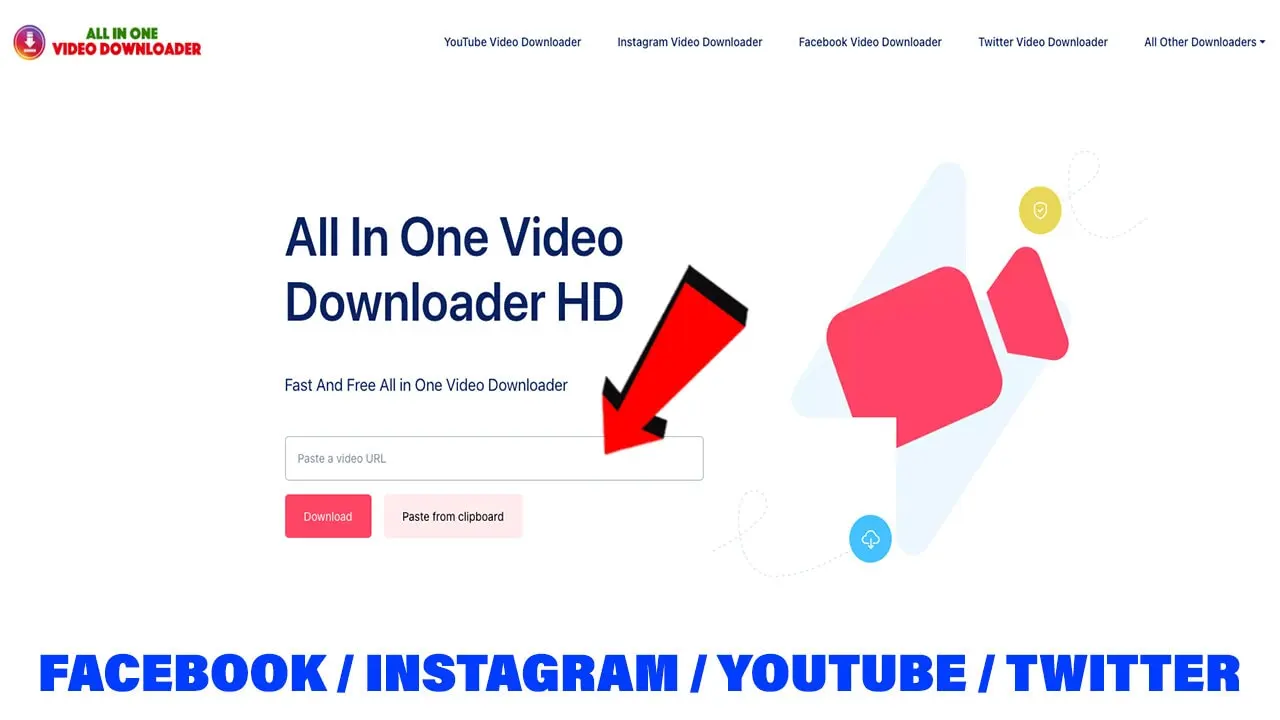 PUBG game lovers must want to be identified uniquely in the gaming world. If you are also a true gaming lover and looking for a PUBG font generator to get fancy fonts for PUBG. We have a huge collection of fonts for PUBG lovers to get free cool fonts for PUBG. Here on the PUBG text generator web tool, you can simply get cool gaming fonts to copy and paste.
Why Choose PUBG Stylish Text Generator?
Font changer guru provides different randomly fancy fonts for PUBG, it can generate PUBG stylish names to make your PUBG mobile game name more attractive. Our tool is a helper which is converting your normal text into cool stylish fonts.
PUBG text generator provides you with a variety of cool fonts for PUBG's new username. A stylish name from special font for PUBG can help you to be identified uniquely like fonts for Tumblr make their posts stylish. So use the PUBG font generator and enjoy a new experience.
Our PUBG fonts generator simply converts your simple entered text into Unicode characters. There are hundreds of characters on the keyboard like alphabets, numbers, numeric symbols, and some special characters. We use these special symbols to get cool fonts for PUBG to provide you with a different enjoyment feel. As our cool fancy text generator is also using these fancy characters to convert simple text into cool fancy font styles.
How to Get the PUBG Font?
The best part of the PUBG Stylish text generator is that gamers can make their gaming username of PUBG game character stylish by using fonts for PUBG. Simply type normal text in the search bar and you will get much Stylish text generated by our tool.
Copy and Paste PUBG Text Generator
once you are done with writing/pasting the simple text in the search bar of font changer guru then you will get much stylish text generated by our tool on your screen. Simply copy any stylish font of your choice and use it where you want to use it. These cool gaming fonts for the PUBG mobile game can also be used for other games too.
Conclusion
True PUBG game lovers always want to be identified uniquely in-game communities. For this, they need special names generated with special fonts. Simply enter your normal text or player name in our search bar.
Our tool will convert your test or player name in a unique way using special characters of Unicode. These Unicode uses special symbols and characters to generate stylish fonts for PUBG. These fancy fonts for PUBG can also be used in some other games too.