Convert Normal Text into Italic Font Styles Using Italic Font Generator
italic Font Generator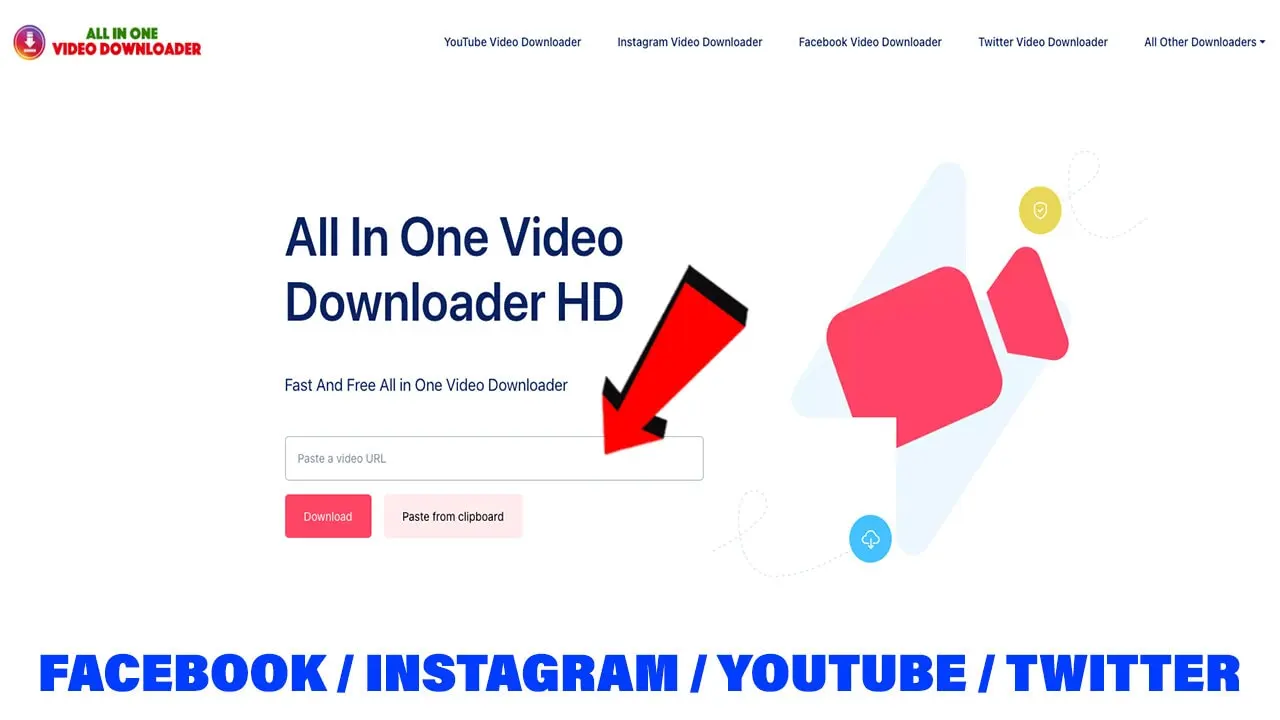 Do you want to add a touch of elegance or emphasis to your text? Perhaps you're working on a design project or want to communicate with your social media posts. If so, an italic font generator can be just what you need.
What is an Italic Font Generator?
An italic font generator is a tool that allows you to convert your text into italic font styles. It uses algorithms and codes to manipulate the appearance of your text. This tool is particularly useful when you want to create headings, titles or emphasize a word or phrase within a body of text.
How Does Italic Font Generator Work?
To use an italic font generator, all you need to do is enter your text into the tool, and it will automatically convert it into italic font styles. Most generators offer a variety of font styles to choose from, so you can select the one that best suits your project.
Use of Italic Text on Social Apps
Once you've selected your desired font style, you can copy and paste the generated text into your project. You can use an italic font generator for various applications, including social media posts, design projects, presentations, etc.
Benefits of Using an Italic Font Generator
Saves Time: An italic font generator can do it in seconds instead of manually formatting your text to italicize.
Offers Variety: With different font styles to choose from, you can find the perfect italic font for your project.
Enhances Design: Italic fonts add visual interest to your text and can make your project more aesthetically pleasing.
Simply write or paste your normal text in the search bar, and the font changer guru will provide you with many cool italic font variations, from which you can pick the best one according to your taste.
No Need to Download Any Extra App
If anyone wants to change font styles and download any app, it must take some time to download first and then install. But now, there is no need to download any extra application to our mobile to convert fonts. Use our free online font changer, saving time and mobile space.
Compatibility
Italic text is compatible with many platforms. These cool fonts can also be used on different platforms and many social and design applications. Our online tool is also compatible with Smartphones, Tablets, and Personal Computers/Laptops.
Conclusion
An italic font generator is a simple yet effective tool that can help you add flair to your text. Whether you're working on a design project or want to make your social media posts stand out, using an italic font can help you achieve your goals. So why not try it and see how it can enhance your next project?
How do I Generate an Italic Font?
Simple italic text can be generated with our user-friendly tool, which provides many variations of italic texts from which the best one can be picked just by copying and pasting.
Are italic fonts better than regular fonts?
It depends on the context. Italic fonts are often used to add emphasis or convey a certain tone, but regular fonts also have their place. Choosing the font style that best suits your project's needs is best.

Can I use italic fonts in any application?
It depends on the application. Most word processors and design software allow you to use italic fonts. However, some applications may not support certain font styles.