Convert Normal Text into Copy and Paste Fonts Styles
🎅♜ cᵒᑭ𝕪 A𝐍Đ 卩ÃsTⓔ 𝒻Ỗηţ𝕤 🐊💔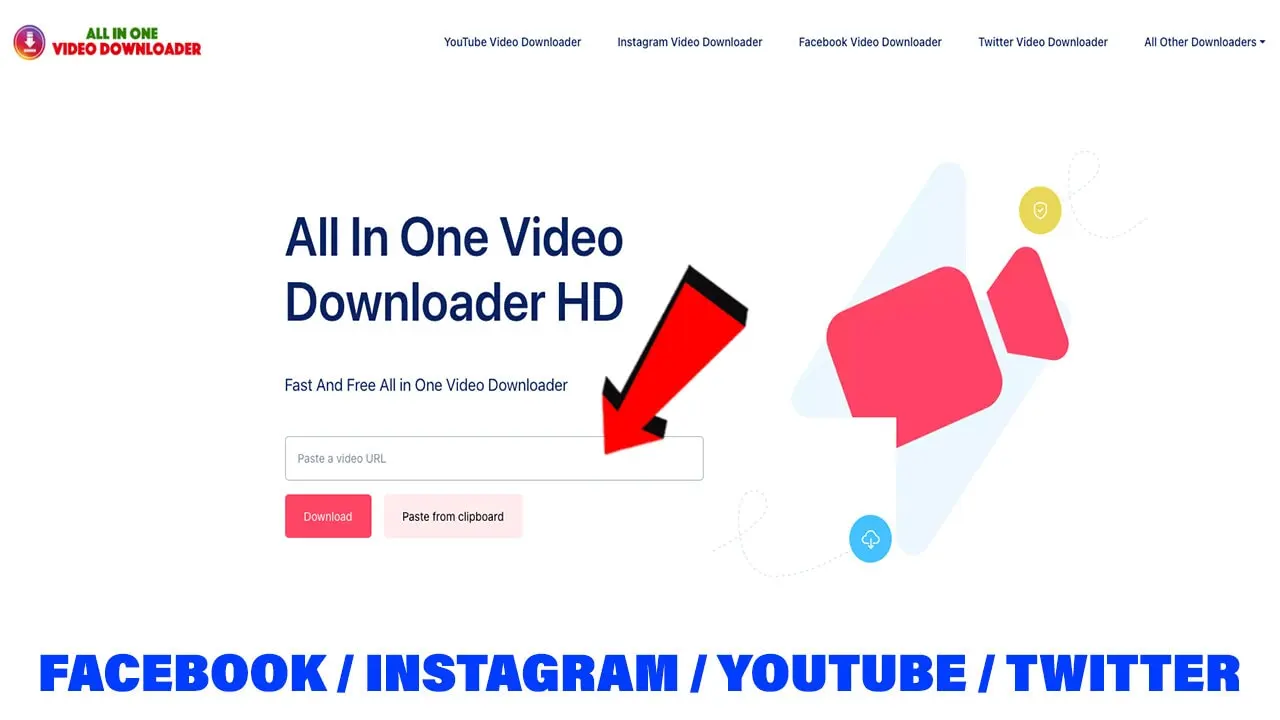 If you are wondering about the easiest way to change your simple text into cool, stylish, and attractive font styles then you are in the right place. We have made it very easy to get different types of writing fonts to copy and paste. These amazing fonts will definitely make your text attractive and effective.
What does Font Changer Guru have for You?
There is more than what you are looking for. Font Changer Guru is one of the most famous font changer. There can be many reasons why w are famous among font lovers, but the best one is that we have made it very easy for everyone to change their font style. An aesthetic fonts generator creates aesthetic fonts which help to make posts more aesthetic.
Anyone from different age groups like teenagers, youngsters, and old ones can also easily copy and paste the fonts from our website.
Number Fonts Copy and Paste
Numbers are used everywhere in our daily life. We use them for counting things, but nowadays we also use them to make our social media posts, captions, and bios more attractive. Probably you have seen many social media profiles that are using some special numbers which look more attractive.
You can also make your social accounts, BIOs, or post captions more attractive. Only what you have to do is the number of fonts copy and paste and use them in the bio of your account, or in post captions. Tumblr aesthetic text generator is also our trending font changer, use it to make your Tumblr posts aesthetic.
Heartbeat Text Font Copy and Paste
A few years ago if someone wants to make their love message or any other text more beautiful, for this they use hearts in their message for this they use the "<3" this symbol and just have a few options hearts. Now we have made it easy for you.
Now what you have to do is heartbeat text font copy and paste and use your text on WhatsApp, Messenger, Instagram, Facebook, or any other platform.
Unique Fonts Copy and Paste
Another important reason to choose Font Changer Guru is that we provide a wide range of unique font style variations, from which users can pick the best one suitable for their project type.
We use Unicode to get hundreds of special unique characters to make unique font styles. You can use these unique fonts for your social posts, in your messages, or where you want to use them. You can easily get unique fonts copy and paste where you want to use them.
Digital Font Copy and Paste
We have collected the best options from digital font styles for our users. Use these digital fonts where you want to use them. Copy and paste these digital fonts and use them where you want.
Friends Font Copy and Paste
We have also collected some of the best fonts for friends. These fonts can be used in friends' WhatsApp groups or in friends' messenger chats. Do friends font copy and paste and make your group chat attractive. Our online font converter will provide you best and most popular font styles.
Fire Font Copy and Paste
The best part is that there are many font variations. One of the most loved is the fire font. Do fire font copy and paste and make your post caption hot.
Compatibility
Copy and paste fonts have become very easy. Our tool is compatible with all kinds of digital devices like mobiles, tablets, and personal computers. Our mobile-friendly search bar gives the best user experience while doing copy and pasting fonts.
Conclusion
Easily copy and paste stylish fonts into your social accounts. Enjoy the best variations and get them in just two clicks. The easiest way to get attractive fonts. Copy and paste fonts.