Convert Normal Text into Typewriter Font Styles Using Typewriter Font Generator
𝔗𝔶𝔭𝔢𝔴𝔯𝔦𝔱𝔢𝔯 𝔉𝔬𝔫𝔱 𝔊𝔢𝔫𝔢𝔯𝔞𝔱𝔬𝔯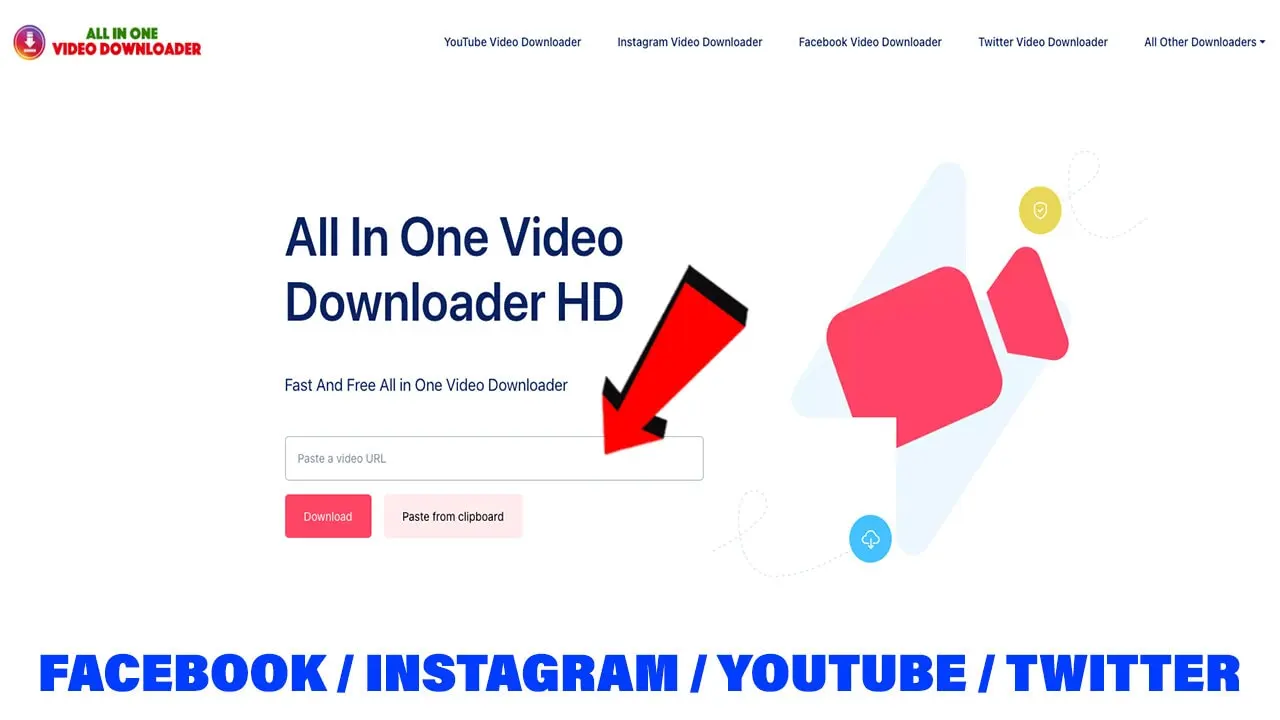 Typewriter font generator changes your normal font into classic typewriter text instantly. American typewriter font style is a famous font widely used in official documents when typewriters were used instead of digital computers.
What is Typewriter Font?
Typewriter font is a special font style used when just typewriters existed. This American font style was designed by Tony and Joel.
This classic typewriter font style has its own special look in a font family. As documents were mostly written on typewriters, this font style became famous.
Some Interesting Uses of Typewriter Font
Typewriter font is still famous among font style lovers. Many countries still use typewriters in their govt offices for official documentation. But this font is also now used in many other places too. Some most common are described below.
Use of Typewriter Text on Social Apps
This font is still famous on different social medial platforms. Some Facebook, Instagram, and Twitter users use it to make their bio and description more attractive.
This cool special font can be used in comments sessions to make some important comments to be uniquely identified. It can make your text more classy than ordinary font styles.
Typewriter Text on Movie Posters
Hundreds of Hollywood and other movies have used typewriter font style to make their posters more effective and attractive. This font has its grace which attracts readers. I have also seen some serial posters which have used this font style, and the posters were given such a professional look.
Book Cover Titles
Many books are published every year. Every book has its theme, like different fonts have different styles. Some suspense-based novels I have seen used typewriter font to design their book cover. The Titles were written in this beautiful font which gives a catchy look.
Typewriter Font Copy and Paste
The best part of our tool is that it provides different beautiful variations of one font type. Anyone can get typewriter text in just a couple of moments. Users can change their simple fonts into cool fonts by copying and pasting.
Simply write or paste your normal text in the search bar, and the font changer guru will provide you with many cool font variations, from which you can pick the best one according to your taste. 
Real-Time Font Changer
Time is money. We care about your time and do not want to waste your valuable time; that's why we have designed our tool in such a way that it changes fonts in real-time, which means when you are writing your boring text in the search bar, our tool will immediately start converting into your required cool font style.
No Need to Download Any Extra App
If anyone wants to change font styles and download any app, it must take some time to download first and then install. But now, there is no need to download any extra application to our mobile to convert fonts. Use our free online font changer tool, which saves your time and mobile space.
Compatibility
Typewriter text is compatible with many platforms. These cool fonts can also be used on different platforms and on many social and design applications. Our tool is also compatible with Mobiles, Tablets, and Personal Computers.
Conclusion
Typewriter font generator is one of the best font changers, which converts simple text into cool fonts in a couple of moments with different variations of the same text. Where users can choose the best one according to their taste.
How do I Generate a Typewriter Font?
Simple typewriter text can be generated with our user-friendly tool, which provides many variations of typewriter texts from which the best one can be picked just by copying and pasting.